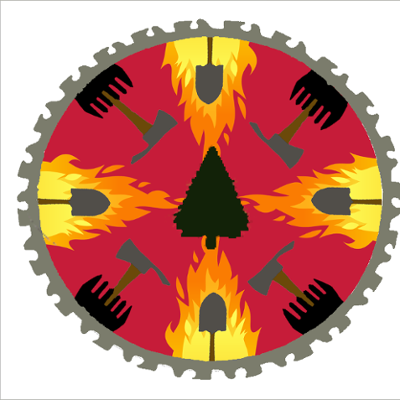 New Contributor III
Mark as New

Bookmark

Subscribe

Mute

Email to a Friend
Hi, I am using attribute rule to auto populate an attribute field from a polygon feature to an attribute field in a point feature.
I have suppression repair points with an empty "DPA_AGENCY" Field and a polygon feature that contains the "DPA_AGENCY" information which I want the point "DPA_AGENCY" field to grab from. I've looked up Arcade expressions and I am not even sure I have the right one.
The feature "Suppression_repair_points" the attribute field "DPA_AGENCY"
"Direct_Protection_areas" is the feature I wish to pull info from the "DPA_AGENCY" field
ESRI attribute rule example: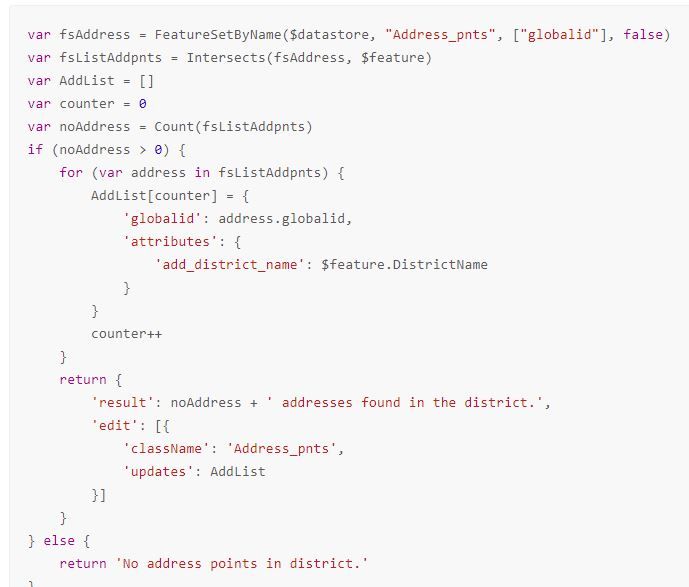 1 Solution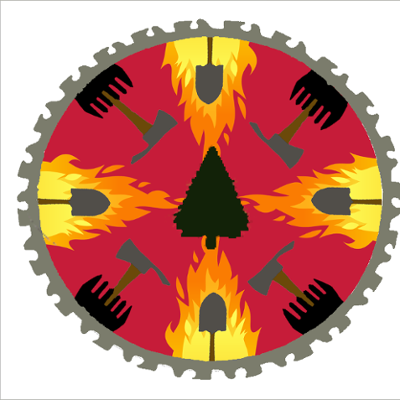 New Contributor III
Mark as New

Bookmark

Subscribe

Mute

Email to a Friend
var zones = FeatureSetByName($datastore,"DirectProtectionAreas21",["DPA_GROUP"],true)
var intersectingZones = Intersects(zones, Geometry($feature))
var matchedZone = First(intersectingZones)
return IIf(IsEmpty(matchedZone), null, matchedZone.DPA_GROUP);
9 Replies