New Contributor II
Mark as New

Bookmark

Subscribe

Mute

Email to a Friend
I'm having an issue with Pro. Been using it for about a year and a half full time now. So my office collects points out in the field with a survey grade trimble good to about an 1/8" of an inch. Then we return to the office and update our geodatabase points.
for a QA/QC of edits I select by location to make sure all geodatabase points were moved to gps locations and nothing was missed. my last batch of 1000 points or so only 44 were coincident.
we use snapping to ensure all points are the same. upon viewing in arcmap which has a scale limit of 1:1 the points appear to be on top of each other. but in pro where you can zoom in further i get this.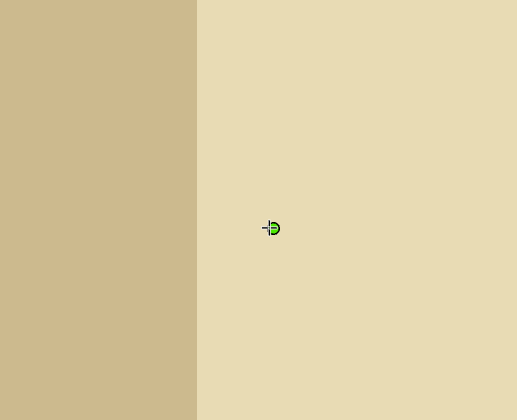 Granted that is 1:0.04 scale, but if you measure the distance between the points they register as 0 ft distance.
furthermore if you check the attributes the point coordinates are exactly the same.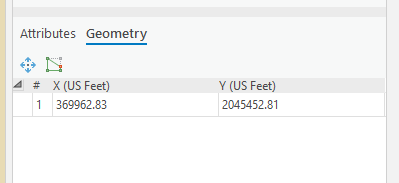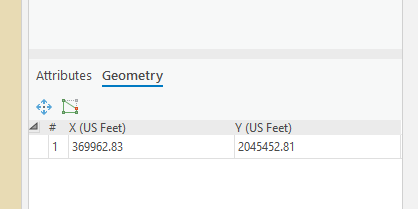 so then why are they displaying not directly on top of each other when I drug them over with snapping and why aren't they being selected in the select by location tool when set to select overlapping features?
TLDR: made some edits and the points will not line up no matter what I do. Digging in a bit, things get wonky.
Thank you,
Ben
3 Replies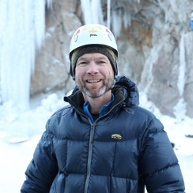 Esri Frequent Contributor
Mark as New

Bookmark

Subscribe

Mute

Email to a Friend
Ben - I wonder if it has to do with the point symbol "centroid" for lack of a better term. Since both point features have the same XY but a different symbol, then it kind of has me thinking it's the symbol style "placement centroid" that is wonky. If you change it the plus sign symbol for both, does it appear coincident? Please advise.

New Contributor II
Mark as New

Bookmark

Subscribe

Mute

Email to a Friend
Robert,
Thats a great observation/idea.
Unfortunately when I matched the symbology they still displaying offset.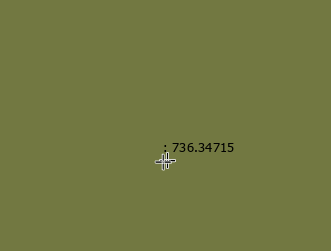 So to make matters weirder. when I reran the select by location in batch (with multiple layers as inputs) it selected 44 features.
but when I selected a single layer and ran select by location in single mode i got 297 features...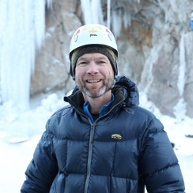 Esri Frequent Contributor
Mark as New

Bookmark

Subscribe

Mute

Email to a Friend
That IS weird! I'd recommend calling Esri Support Services if you can to see if they can assist with this. Might be the fastest resolution unless someone else responds to this post.