New Contributor II
Mark as New

Bookmark

Subscribe

Mute

Email to a Friend
We recently set up enterprise logins in ArcGIS Online (with Shibboleth 3.X) in order to streamline the process of managing named users for ArcGIS Pro. The log in process with enterprise accounts works great with ArcGIS Online and apps dependent on it (Collector, Business Analyst Online). However, when folks try to log in to ArcGIS Pro with enterprise accounts that have been configured for ArcGIS Pro access in ArcGIS Online, we get the following error message (screenshot attached):
"ArcGIS Pro was not able to download licenses from the licensing portal".
Interestingly, when you look at the license management tab in ArcGIS Online it looks like licenses have been successfully issued because 1) there will be a recent time stamp for the "Last Used" value of the enterprise account user and 2) there are active sessions for that enterprise user that can be terminated. We do not experience this licensing problem for ArcGIS Pro when using non-enterprise ArcGIS Online accounts--when using an AGOL-specific account configured for ArcGIS Pro licenses, the software opens no problem.
Has anyone experienced something similar and found a solution?
3 Replies

New Contributor II
Mark as New

Bookmark

Subscribe

Mute

Email to a Friend
It turns out that this error was a result of the fact that we use numeric enterprise id's. The ArcGIS Pro software requires a string or text identifier to successfully receive the license file from ArcGIS Online. This is a bug that has now been documented by Esri (#BUG-000099323). The work around until this is fixed is to pass along a text attribute from the IDP instead of a numeric one.

Occasional Contributor III
Mark as New

Bookmark

Subscribe

Mute

Email to a Friend
Downloaded Pro 1.4
Installed
Applied 1.4.1 patch
Admin for our organisation assigned me a license
Signed in successfully
Error...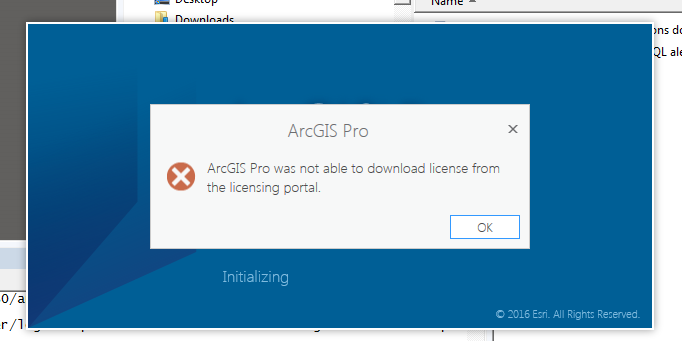 Can I get the license emailed to me? Is it a file I can simply drop into a folder somewhere?
New Contributor
Mark as New

Bookmark

Subscribe

Mute

Email to a Friend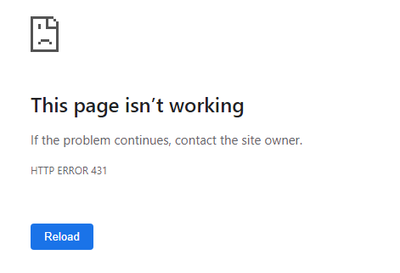 I have this error message when i try to download ArcGIS Pro. Could you please let me know what should I do?