New Contributor II
Mark as New

Bookmark

Subscribe

Mute
Hi All:
I am having a tizzy with what I thought would be a simple raster operation. Here's the thing:
I have a relatively small raster call it Map1 300 MB
I have a shapefiles mask that I used to clip parts of MAP1 - worked ok, call it Clip1
I need to "zero" the clipped areas (Clip1) in MAP1
When I do
Map1 minus Clip1 I get only the "zero" areas of Clip1 in Map1, the rest of Map1 does not show, Result1
Fork checking I did Map1 plus (-Clip1) got same result as above
Also I did Map1 plus Clip1 and got a few scattered points only which was kind of strange
I am able to multiply and divide by a constant in MAP1
I checked the projections, elevation settings, datum, and other and they "seem" ok.
I have no clue why this is happening.
Any thoughts? See attached pics.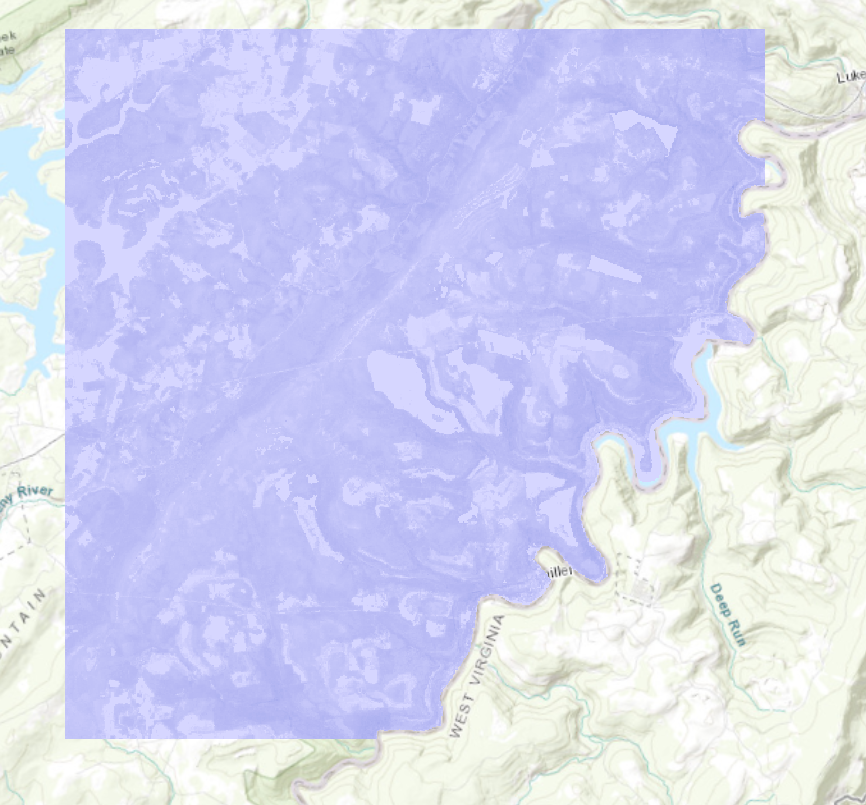 Map1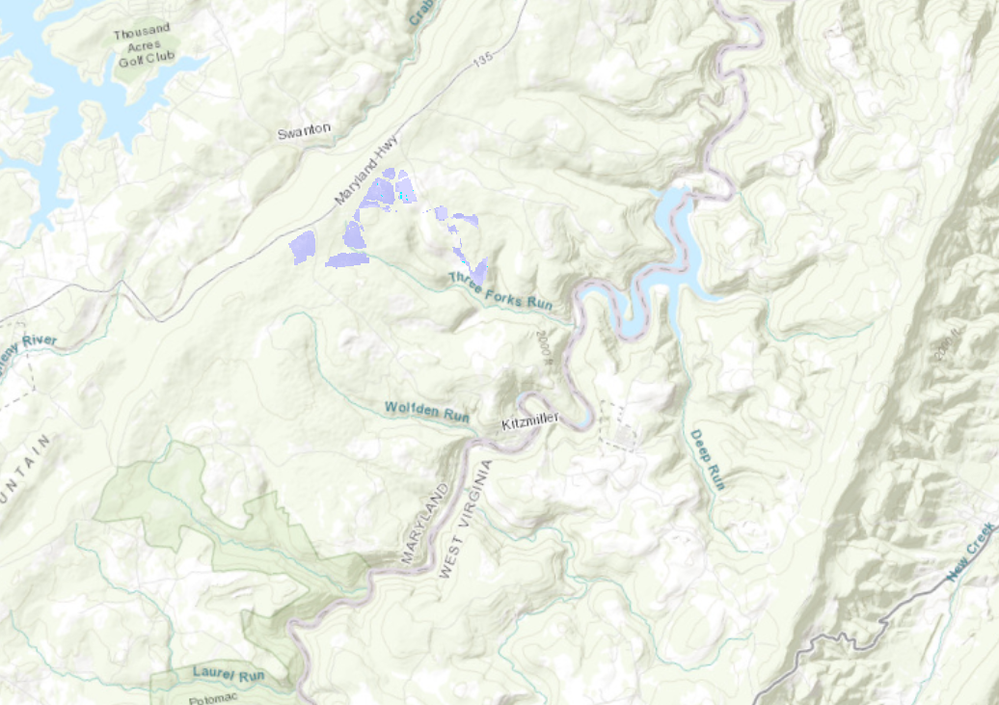 Clip1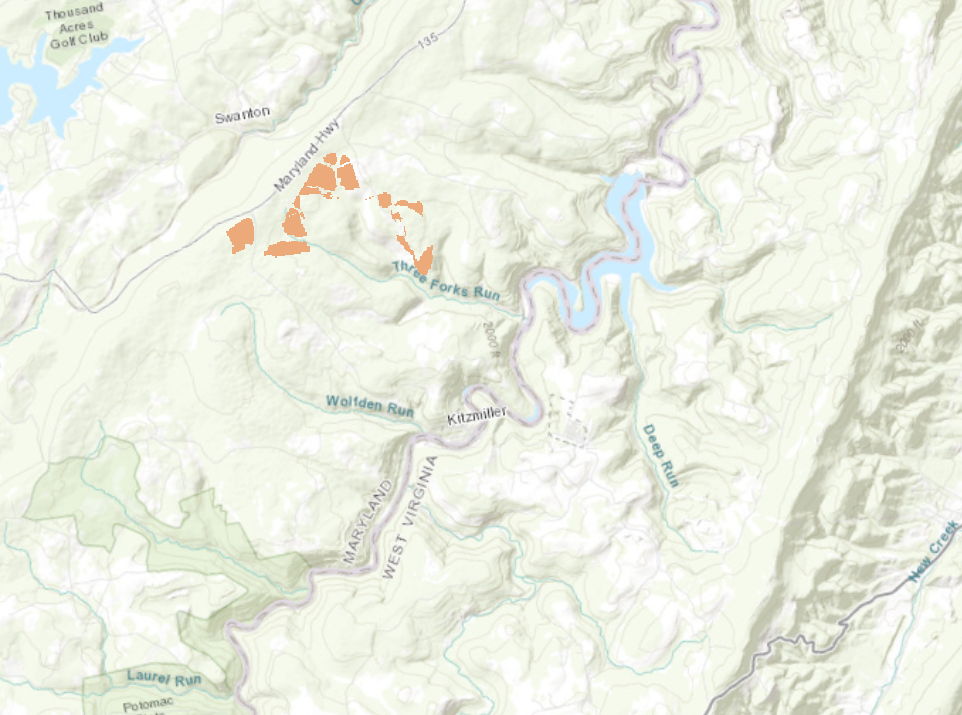 Results
Thank you,
John Mosheim
1 Solution

MVP Esteemed Contributor
Mark as New

Bookmark

Subscribe

Mute
Try out the following expression using Raster Calculator
Con(IsNull("CLIP1"), "MAP1",0)


Think Location
4 Replies