Mark as New

Bookmark

Subscribe

Mute
Why not make map series available to each map on a layout, not to the layout since, for printing purpose, you can have many map sections of a series of one layout? Since annotation is a link to a map series is very awkward to offer the annotations displays and show specifically for each page but only for one map per layout.
For me that is for map 1 and 2 on a layout, you have a clean map 1 and the map 2 with double text since the series does not take on the display. We have to return before datadraven now map series, and make the best fit between two maps.
I know you can duplicate maps to point to different extents. (How To: Set up a page layout with multiple map frames that reference the same data )
By the way, since Pro projects use a lot of memory, duplicate maps are not the best way to manage projects.
A good improvement, in pro, will be to allow a layout with many map view pointing to the same dataset to have a different extend for each view link or not to a map series.
Please, Please, rename mapseries "Layout series" and give cartographers a real mapseries where each map can be link to the features of this map (extend, scale, rotation, projections...)
You, ESRI, introduced the annotations link to a page id but, without mapseries (not layout series like now) we can't use it to make maps. When we have two or more map in a layout we have to live with duplicated annotations in the map overlay and it's time consuming to try to make it good.
As you can see in the capture below, left/top one have mapseries activated on the main map you see in the background. The right/bottom one without.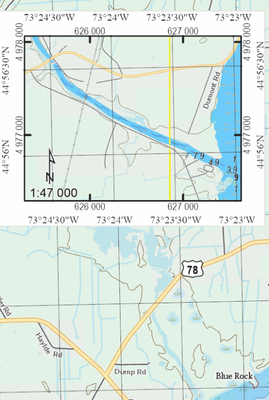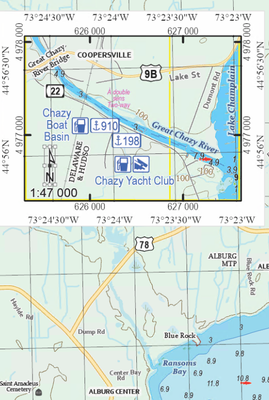 4 Comments
You must be a registered user to add a comment. If you've already registered, sign in. Otherwise, register and sign in.