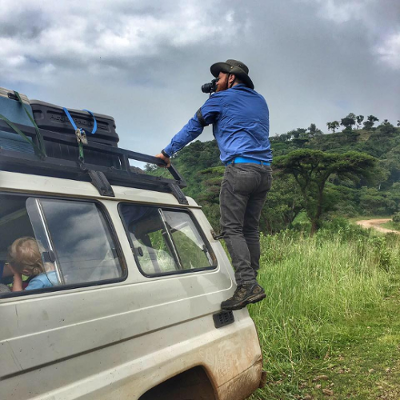 New Contributor III
Mark as New

Bookmark

Subscribe

Mute
I have a feature layer hosted in AGOL that I own. I set the permissions to be based on a collab group with a client org (the censored blob in the screenshot). Anyone who is a member of the group should be able to make any edits they see fit including deleting every record in it.
For some reason, when editing the layer in Pro, I can delete a single row, save it, and the changes show up online correctly. I can even select 10, 20, 30 records, and delete them, same thing. It works fine. But if I select all and then use any form of delete function within Pro (Attribute table delete button, Edit tab delete button, Delete Records tool, Delete Features tool, etc etc) It will clear out the Attribute Table and geometry, but it will fail on save. The records remain gone from Pro until I close the project and re-open it. In AGOL, nothing has been deleted. When I have selected all and deleted then replaced everything with new records, it will sometimes let me save, but when I check the layer in AGOL, it has merely appended the new records to the table resulting in duplication and overlap of features.
I have attached a screenshot below that shows most of the permissions. The permissions have not changed since I created the service. Another user created a web map viewer that used the feature layer around the time it stopped letting me delete records en masse. I asked if they had created any Service Definition or WFS or other item that may somehow be causing an issue, but they said no. I know several years ago in AGOL there was weirdness that caused upstream permissions problems when certain types of dependent items were created. I don't think that is the case here, but that user's answer was not the sort of hearty negation I would hope for.

I would just delete the feature layer itself and start over every time there was a mass edit like this, but that breaks several portions of the workflow for some disseminated end users and results in confusion all around.
What am I missing here?
5 Replies