New Contributor II
Mark as New

Bookmark

Subscribe

Mute

Email to a Friend
I was using task scheduler on my computer to run the automated scripts for my citizen problem reporter. However, after a few days, my task scheduler stopped running, returning the error code (0xC0000142), which I have read up on but it is beyond me to understand/fix. I wanted to know if I would be able to transfer my scripts and files that it pulls from to our online system, and use the arcGIS Notebook to run the scripts there, so that the app won't need to rely on my computer alone to function. The script seems like it wouldn't be too much of a difficult task to transfer, however I do have concerns that I wouldn't be able to upload the separate files the script pulls from (automated email scripts and email header/footer images) onto our arcGIS portal.
Has anyone used the Notebook to schedule Citizen Problem Reporter scripts? Will it be possible to do? I just don't want to fixate on making something work if it isn't possible in the first place.
Thanks in advance for any help/suggestions!
1 Reply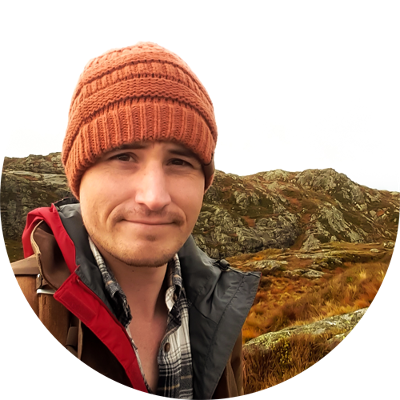 Occasional Contributor III
Mark as New

Bookmark

Subscribe

Mute

Email to a Friend
As far as the email alerts go for ArcGIS Notebooks, this ESRI sample notebook is helpful (or if you go to the Notebooks tab in AGO, it's in the sample section labeled as 'Administration: Deploy automatic notifications'). I followed the example for the IFTTT solution and just swapped out Twitter for their email trigger, instead. Works great.
-Aaron