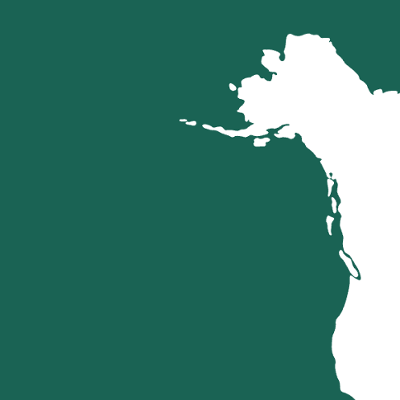 New Contributor II
Mark as New

Bookmark

Subscribe

Mute

Email to a Friend
Is layer masking available in AGOL? I'm building a map for use in a Story Map, and I'd like to mask a few of the layers by another polygon layer in the map. In Pro I'd use layer masking via the masking drop down menu (by clicking on the layer to be masked in the contents pane. It's on the Feature Layer super tab, on the Appearance tab, in the Drawing group). Is there any way to do something similar online, or do I need to create clipped versions of the layers I want to mask?
3 Replies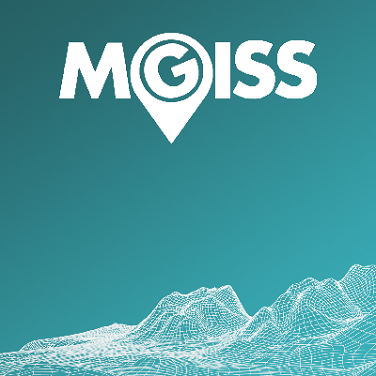 New Contributor III
Mark as New

Bookmark

Subscribe

Mute

Email to a Friend
Hi Jocelyn,
From what I can tell trying to do the same thing, no masking isn't an option on a standard feature service.

However, depending on your licencing level (hopefully someone can verify what level is needed) you can create "view layers" from the feature layer overview.
These can then be filtered by fields or geographical area from within the classic web map viewer, from what I can see there's no functionality for it in the new map viewer.
All that being said, you can only do this with your organisation's layers at best, something like living atlas data cannot be used. And you have to do this for each individual layer within a feature layer, which get's pretty dull after 3/4 layers. The ability to set a geographical display area or use a mask layer in the webmap would make this so much easier.
Hope that helps you out a little!

New Contributor
Mark as New

Bookmark

Subscribe

Mute

Email to a Friend
Just to update this for anyone else searching for this now. The new 'blending' option under the properties for a layer allow you to chose a range of options - one of which does a 'mask' function. Just ensure the polygon you want to use as a mask has a fill symbol set (i.e not transparent) and choose 'Destination In' or 'Destination Atop'. More details can be found here https://doc.arcgis.com/en/arcgis-online/create-maps/use-blend-modes-mv.htm

Occasional Contributor
Mark as New

Bookmark

Subscribe

Mute

Email to a Friend
Thanks for this tip! It works, and I would like to add that in some cases you will need to add the layers to a group. I needed to mask a color coded raster to a polygon, all the while keeping my pixel color categories in view. The layers need to be in a group for this to work, otherwise, the pixels take in the color of the masking polygon and do not retain the categorical colors. I used 'Source In'. I am very excited about this!