Occasional Contributor III
Mark as New

Bookmark

Subscribe

Mute
I am setting up a map to use with Location Tracking/Collector Classic and have noticed two problems.
1. When I create the layer with the ESRI Location Tracking template, only Accuracy records via Collector. This is what the popup looks like when I go to the visualization tab right after creating the Location Tracking layer: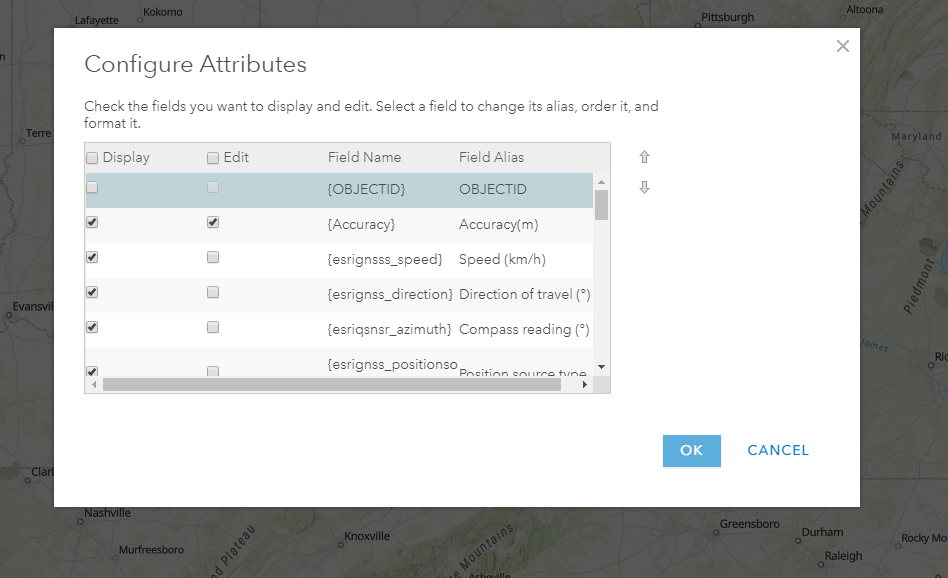 If I check those fields as editable, and make sure they are also editable in my webmap they still do not automatically record in my Collector Classic map (just Accuracy). These are all the fields that are added when you check 'capture GPS receiver information' when creating the layer, and is really valuable information to have recorded with accuracy. GPS receiver information fields are working in my other collection layers that were not created from a Location Tracking template, so I am stumped.
2. Every time I save my webmap containing the location tracking layer, the location tracking settings become un-checked so that I have to re-enable it EVERY TIME I save the webmap.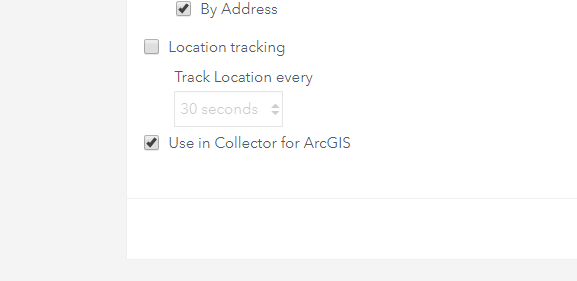 It's hard enough having to keep our field staff on the Classic app just to have this basic functionality, it's disappointing that it isn't working as expected (and I've successfully used this layer many times in the past). Hopefully it's just user error... any advice would be greatly appreciated.
1 Reply

Not applicable
Mark as New

Bookmark

Subscribe

Mute
Hi Danielle,
Thanks for the post - I hope the following response helps:
1. This has been logged as a bug with Esri Support and the Collector team reported it as expected behavior. Though the fields are present in the layer, they will only be populated when a point is explicitly collected: BUG-000112820: The GPS metadata fields do not populate a feature la..
2. I tested this several times and am not able to reproduce the issue; if you are still seeing this I would recommend getting a case created with Esri Support.
Thanks,
-Peter