New Contributor II
Mark as New

Bookmark

Subscribe

Mute

Email to a Friend
I published a web layer to be used in Collector. On the Settings tab in AGOL I set it to "Keep track of who created and last updated features". I did not have the Editor field or EditDate visible in the PopUps. A request was made to see these so within AGOL I opened the layer in the Map Viewer. I went to Configure Popup/Configure Attributes and checked Display for both fields (I did uncheck the Time box). Perhaps I went wrong when I then hit 'Save Layer' from the More Options. And I also saved the web map for good measure. All 1100 records updated the EditDate to right then with my name as Editor. It wiped out the field personnel's info for the items already done in the field with Collector. I then went from the Overview tab and opened the hosted feature service with "Open in ArcGIS Pro". When I opened the attribute table I saw the CreationDate (which was not visible in AGOL in either the attribute table or Data tab) had also changed on every single record to match the EditDate. Was this caused by my saving the layer or is it a bug?
2 Replies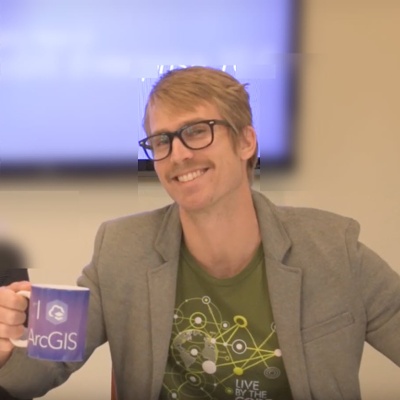 Esri Regular Contributor
Mark as New

Bookmark

Subscribe

Mute

Email to a Friend
Hi Jura Hill‌,
I tested out the workflow you describe as I was unable to find any BUGs for the issue, and could not reproduce the behavior of saving the layer replacing the original creator/editor/dates with new values. This behavior can occur when overwriting the layer from a Desktop client such as ArcGIS Pro, though there is now an option to preserve editor tracking fields upon overwrite.
Have you had a chance to get in touch with Esri Support about this issue?
Thanks,
-Peter

New Contributor II
Mark as New

Bookmark

Subscribe

Mute

Email to a Friend
Thank you for looking in to this Peter. I did not take the time to submit this to Support. Many things I'm doing in AGOL are learn-as-I-go. I did make a similar change to a different layer a couple weeks ago and the field editor data remained. I'm glad to hear about the option to preserve editor tracking. Thanks!