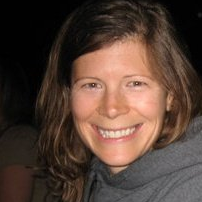 New Contributor III
Mark as New

Bookmark

Subscribe

Mute

Email to a Friend
I have several groups where, under Group Settings, have "Group Managers and Owner can contribute" selected for Who can Contribute Content to this Group. However, as a group manager I am not able to share into this group when sharing from my Content. As an AGOL administrator, I have set the role for this account to be able to share content to groups. For groups with the setting selected to allow Group Members to contribute content to the group, I am able to share content like normal.
I did notice that I was able to successfully share this same web map into the group with the above listed setting (Group Manager/Owner) from the Map Viewer > Share > Choose who can view this map > Members of these groups.
Is there a bug to where the setting for only allowing Group Managers and Owner to contribute content to the group is not being honored when sharing from the Content tab? Many groups in my AGOL Org need to maintain this setting (and not to allow all group members to contribute) for group content integrity.
Thank you,
Katie
2 Replies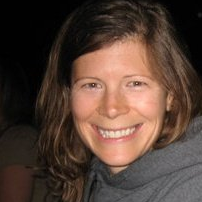 New Contributor III
Mark as New

Bookmark

Subscribe

Mute

Email to a Friend
We have noticed with the new AGOL update today that this issue had not been resolved. @Peter_Klingman do you have any updates on this or has this been identified as a bug?
Thank you!
Katie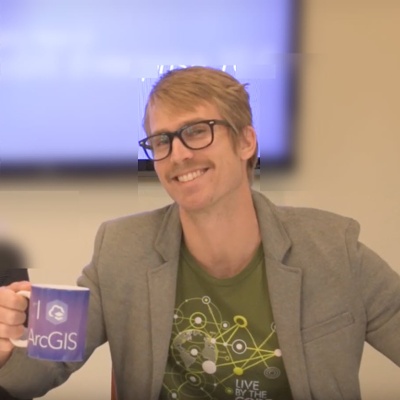 Esri Regular Contributor
Mark as New

Bookmark

Subscribe

Mute

Email to a Friend
Hi @KatieHansen_NIFCAdmin - thanks for the tag. This behavior was logged as BUG-000129870 and closed as a known limitation. The recommended workflow for group owners and managers to share to this type of group is described in this documentation and copied below:
If you are looking for a group you manage and don't see it listed here, click Groups at the top of the site and search for the group by name or use the filters to refine the list. When you find the group, click the group name and click Add items to group on the group page. Find and select the items you want to share with the group, and click Add items. Use the search, filters, and sort options to find items. This group sharing option is available to group owners and group managers only.
I hope this explanation helps ~
-Peter