Not applicable
Mark as New

Bookmark

Subscribe

Mute
Hello,
I am trying to take a map from a PDF document and get it so I can use it in ArcGIS Online. I was following a great tutorial but ran into a snag.
My overall methodology is to georeference the pdf map (that I converted into a JPG before putting it into ArcMap Desktop) and then I get it the way I want it. After I georeference the JPG image I rectify and delete the base map I was using. Now I go to share as a service ---> publish a service --> choose a connection ---> and then I fill out the service editor. HOWEVER, once I click analyze I get this error:
Severity: High
Status: Unresolved
Code: 00037
Description: Basemap Layers cannot be published directly to a service
Name: Basemap
Type: Payer
Data Frame: Layers
I don't know why I am getting this error! I UPLOADED AN IMAGE SO YOU CAN SEE MY SCREEN, JUST DOWNLOAD THE IMAGE. Any advice?
I'm trying to follow this guys tutorials: https://www.youtube.com/watch?v=aXu6xdIzzIY&t=1s
https://www.youtube.com/watch?v=klFwpWTUi8A&index=23&list=UUdShBEYmIgoDn34bi1vVA9w
3 Replies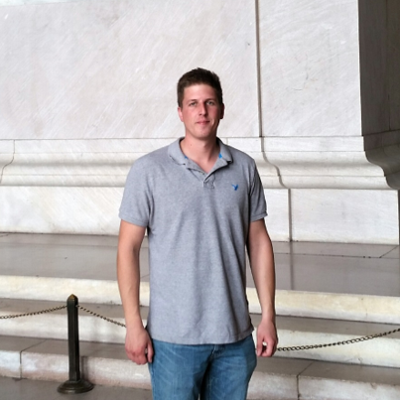 by
DavidPike

MVP Frequent Contributor
Mark as New

Bookmark

Subscribe

Mute

Not applicable
Mark as New

Bookmark

Subscribe

Mute
Thank you for your reply! I'm not sure how that helps get a PDF map onto a map I'm making in ArcMap online.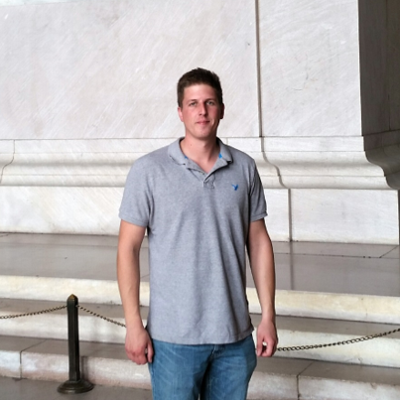 by
DavidPike

MVP Frequent Contributor
Mark as New

Bookmark

Subscribe

Mute