New Contributor III
Mark as New

Bookmark

Subscribe

Mute
I have a GDB set in local coordinate system on ArcGIS Pro map. I then shared map to ArcGIS online [reprojected to Spherical Mercator] and turn on feature editor tracking and sync. Next, I imported original GDB and ArcGIS Online Services URL to data warehouse [FME]. Manipulated coordinate system to match and compared geometry of same feature. It resulted with NW shift of 3 feet. When surveying centimeter-grade, this shift is unacceptable.
Is there a best practice to retain feature's original geometry when sharing to ArcGIS Online then back to GDB???
Image below:
ArcGIS Online Features -- brownish-red line and point
File GDB Features -- green line and point
3 Replies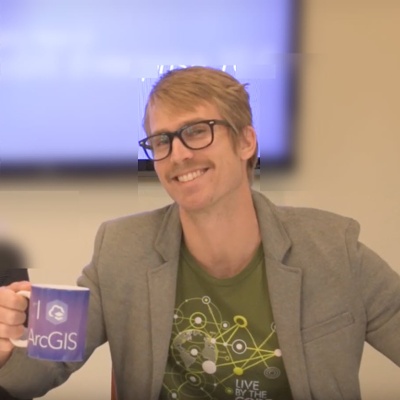 Esri Regular Contributor
Mark as New

Bookmark

Subscribe

Mute
Hi @AlexanderLynch2 thanks for this post. If I'm understanding this right, you're comparing the location of points from the following two workflows:
Published hosted feature layer from ArcGIS Pro
Original FGDB

You're comparing the hosted feature layer published from Pro to the original FGDB and noticing the discrepancy of three feet.
Is this right or am I misinterpreting/missing something here?
We would like to get this to a Support analyst to take a closer look at the data and workflow involved. Let me know and I can get a case going for you. In the meantime, would you be able to attach a zipped file geodatabase with some sample data?
Thanks,
-Peter

New Contributor III
Mark as New

Bookmark

Subscribe

Mute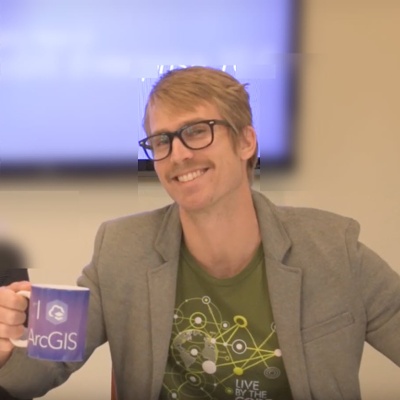 Esri Regular Contributor
Mark as New

Bookmark

Subscribe

Mute
Hi @AlexanderLynch2 - sorry for the delay in getting back to you on this. Thank you for including the sample data - I haven't been able to reproduce this issue. Please see my steps below and let me know what I need to alter to see the issue. Alternatively, I can get a Support case started for you and an analyst can test the workflow and data extensively.
Add layers from GDB to new map in ArcGIS Pro 2.9
Change projection of map to Web Mercator (layers projected on the fly from local projection to Web Mercator)
Publish web map from ArcGIS Pro
From Portal section in Catalog pane, open up the newly published hosted feature layer.
Add it to ArcGIS Pro and compare to the features in the File Geodatabase.
When viewing in Web Mercator or the File Geodatabase projection, the features are in the exact same place.
Thanks,
-Peter