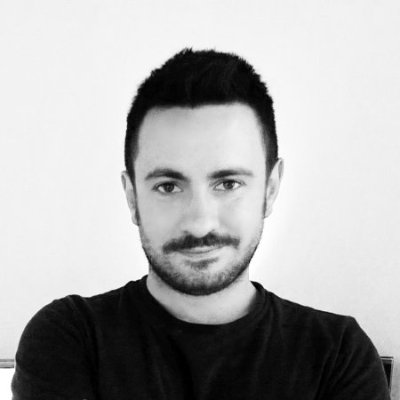 New Contributor III
Mark as New

Bookmark

Subscribe

Mute
Hello everybody,
suddenly, without any modification to the configuration or to the web map, my experience no longer works correctly.
When I try to open the URL a page comes out with:
Failed to construct 'IntersectionObserver': member root is not of type Element.
The application is public, so if you want you can see it yourself. Here the link:
https://experience.arcgis.com/experience/214ec116c6a44b9897f7883652be6b37/
The same error appears when I try to edit from the experience builder.
The environment I use is the normal ArcGIS Online environment.
If I create a new experience, the error does NOT occur. If, on the other hand, I create a new experience from the existing one (the one with the issue) it will present itself.
Hope you can help me,
thank you!
2 Replies

New Contributor II
Mark as New

Bookmark

Subscribe

Mute
Yo I have this exact same issue to. I'm building a testing framework for a react.js-based program using arcgis/core. Did you find a solution to this yet? I am not having any luck

New Contributor
Mark as New

Bookmark

Subscribe

Mute
I am also facing the same issue, cannot able to figure it out, will get back to you if I found any solution.