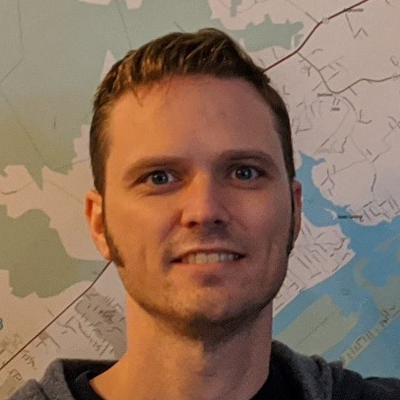 Occasional Contributor II
Mark as New

Bookmark

Subscribe

Mute

Email to a Friend
If I'm designing a new map or app to replace an old one, I don't want to simply delete the old one that many people have bookmarked. I also don't want them to continue using the old one, intentionally or not. As determined here, you cannot swap out one item for another using the same URL. Alternatively, I'd like to repurpose the old app's URL into a redirection notice. What is the best way to that? I could put a link to the new app in a splash widget (if it's possible to edit the app - see below), but that still allows the user to dismiss the notice and continue using the old app. (This is the best hack I could come up with: http://bit.ly/AGOLRedirectHack.) I could delete or disrupt the functionality of the map the app points to, but that isn't particularly elegant. (And there are probably some bookmarks pointing directly to the map rather than the app, which is another whole issue.) It would be nice if AGOL had some sort of built-in redirection method that notifies the user of the new app and makes the old app inaccessible. Marking the old app as deprecated could trigger this capability. Currently, deprecating an item does absolutely nothing to inform someone who arrives directly at the app (never having seen the item details page) about its status. For that matter, this functionality should exist for any kind of item in AGOL.
Why would you need to create a whole new map or app rather than simply updating the old one? I can think of at least 2 scenarios:
1. The old app is so old or was originally made in whatever manner that there's no option to edit it through AGOL. (that is the problem I'm currently facing)
2. You want to develop and test a new app over a long period of time before making it live. Once it's ready, you'll swap out the old for the new.
The second scenario especially seems like something that would be commonly desired, yet AGOL doesn't provide an easy way to accomplish. Unless I'm missing something, which is what I'm trying to figure out. Else, this post probably ought to be changed into a feature request. Thank you for any insight!
1 Solution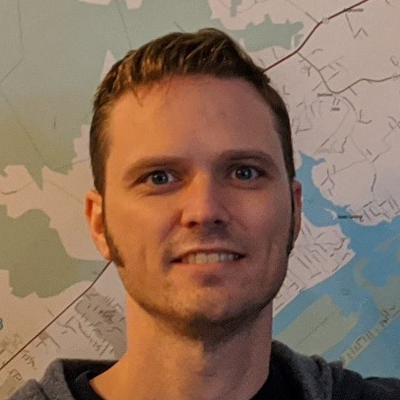 Occasional Contributor II
Mark as New

Bookmark

Subscribe

Mute

Email to a Friend
Looks this idea has already been submitted:
Well over 2 years ago and not too many upvotes. Please add your vote if you'd like to see this!
4 Replies