New Contributor III
Mark as New

Bookmark

Subscribe

Mute
Hello -
I can't see why this expression for a temperature layer won't work. It's addressing a Field ("$feature.TmaxC") listing temperature attributes in 5-degree increments from -50 degrees to 30 degrees.
var Cold = ($feature.TmaxC < 10)
var Freeze = iif(Cold < 5, "Freezing", "Near Freezing")
return Freeze
My goal is to limit what's shown to freezing polygons surrounded by near-freezing polygons, and hide any temperatures greater than 10(or 9.9) degrees. What I THINK it's saying is:
"Cold" is only everything in $feature.TmaxC that's below 10 degrees.
"Freeze" is everything in Cold that's less than 5 degrees (so, 0 on down to -50), and we'll call that "Freezing".
What's left (anywhere it's 5 degrees) is called "Near Freezing".
Now show me the two categories of Freeze.
The result in my map is that the entire planet is one category - freezing.
Thanks for any help!
1 Solution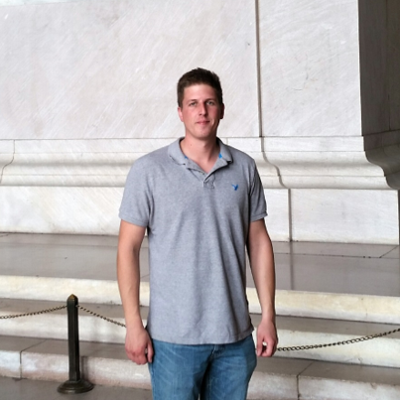 by
DavidPike

MVP Frequent Contributor
Mark as New

Bookmark

Subscribe

Mute
Proper noob on the Arcade language,
but the When function might be appropriate:
Logical Functions | ArcGIS for Developers
var temp = $feature.TmaxC
var ranking = When (temp < 5, "Freezing",
temp >= 5 && temp < 10, "Near Freezing",
"")
return ranking
I can't test this myself at the moment, but it might give a good steer even if it needs finessing.
4 Replies