New Contributor
Mark as New

Bookmark

Subscribe

Mute
I'm trying to add a feature layer via REST API, but its not working. I only have 4 corners coordinates. Below is my code.
'geometry' => [
                'hasZ'  => false,
                'hasM'  => false,
                'rings' => [[[121.458756,15.807697],[121.458784,15.807773],[121.459115,15.807692],[121.459088,15.807596],[121.458756,15.807697]]],
                'spatialReference' => [
                    "wkid" => 4326
                 ]   
]
Any idea?
3 Replies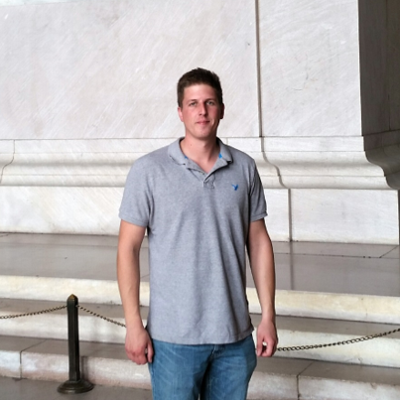 by
DavidPike

MVP Frequent Contributor
Mark as New

Bookmark

Subscribe

Mute
which api is this? I don't get the syntax =>
Shouldn't rings be closed off with a repeat of the initial vertex? Do you have a reference to where you've got this from?
New Contributor
Mark as New

Bookmark

Subscribe

Mute

by
AmandaRing

Esri Contributor
Mark as New

Bookmark

Subscribe

Mute
You need to create a properly formatted JSON feature object.

It would look something like:


[{
	"geometry": {
		"rings": [
			[
				[121.458756, 15.807697],
				[121.458784, 15.807773],
				[121.459115, 15.807692],
				[121.459088, 15.807596],
				[121.458756, 15.807697]
			]
		],
		"spatialReference": {
			"wkid": 4326
		}
	}
}]
Amanda
Product Engineer - Web Analysis