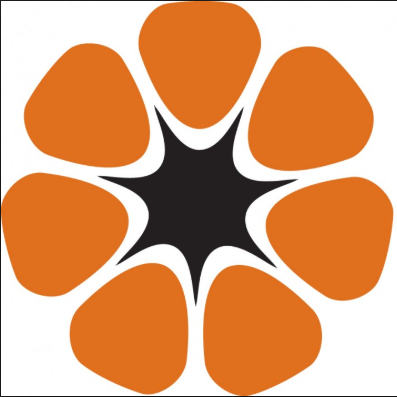 New Contributor III
Mark as New

Bookmark

Subscribe

Mute
G'day All
Apologies for the title, was thinking how search engines may index.
I've just started to explore VRP (ArcPro 2.5.0) using a subset of data to see how things work.
The current scenario is one depot with two buses to pick up students and drop to one school.
I'm trying different options and (although my data is currently more like a High Density Route) found two odd behaviors.
I tried Order Pairs and Quantities. When the bus first visits the school, not all students are removed from the bus. This later leads the bus to shuttle back and forth as a few students are dropped off and then a few more picked up. I would have assumed that when at the Paired location, all deliveries (students) for that location would exit the bus. I also tried the School as a Renewal Depot and no change.
The depot is approx 15 minutes from the school. There is a small cluster of student near the depot. The route that picks these students up collects them last; ie head into town, grabs students, loops back out to the depot and then back into town to the school. I'm sure there is a mathematical reason for this and just looks odd. Trying a Route solution picks up the close to depot students first.
Is the Order Pair behavior expected?
Is there a way to force the bus to empty when visiting the school?
Thanks
1 Solution

by
HeatherMoe

Esri Contributor
Mark as New

Bookmark

Subscribe

Mute
Hello,
In looking over your data it seems the solver runs into some tie breaking challenges. Since school bus routing isn't our only use case for order pairs, we have added in the logic of grouping orders for drop-off for the school bus routing type scenario when orders have the same location, same time window, and same MaxTransitTime. So for your data if you add the same MaxTransitTime value to all of your order pairs then you should see the routes pick up everyone before going to the school and then dropping them all off. We typically see a regulation on how long a student can be on the school bus which would make filling that field out necessary but if that is not the case in your area then you can add a large value that is longer then the time for the route such as 1000 minutes.
Hope this helps,
Heather
7 Replies