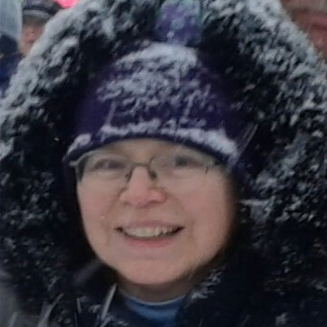 New Contributor III
Mark as New

Bookmark

Subscribe

Mute

Email to a Friend
I am working on organizing and cleaning some lake bathymetry measurements. In my data sets, the lake boundaries were digitized, and the vertices of the boundaries were used as points where the depth value was zero. Those points were combined with the actual depth measurements, and a bathymetry surface was generated using Spatial Analyst>Interpolation>Natural neighbor. In general this worked well, however, in some areas where the slope of the lake bottom was steep, or the lake boundary was complex, the generated surface spills over the lake boundary, and the contour lines generated from the bathymetry surface go over the lake boundary, or obliterate an island.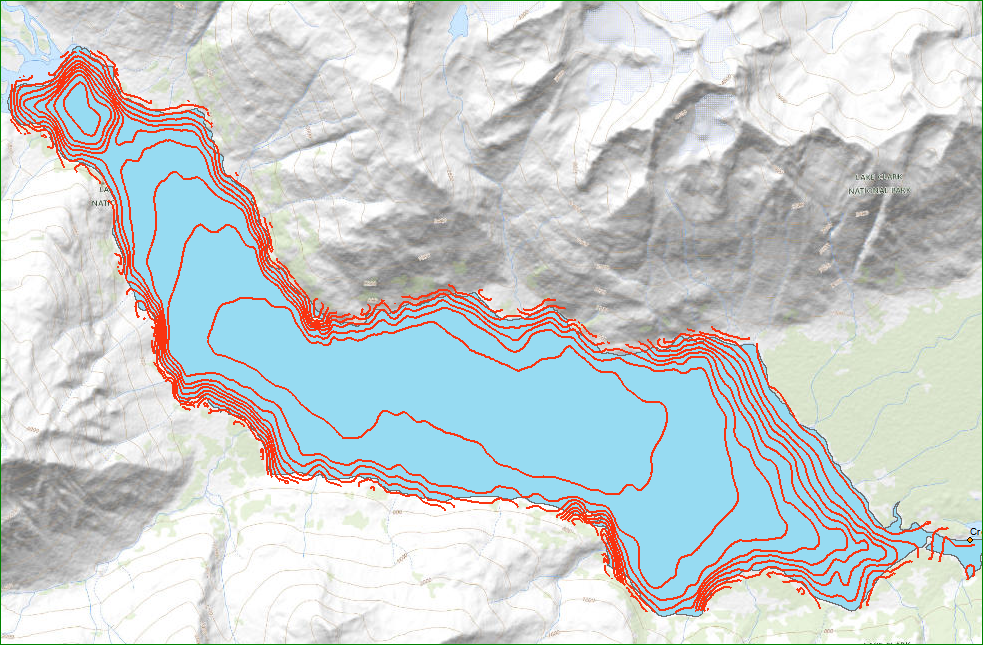 I am looking for a better method.
3 Replies

MVP Esteemed Contributor
Mark as New

Bookmark

Subscribe

Mute

Email to a Friend
did you try to densify the points along the lake boundary to effectively increase the number of 0 elevation points
You may have to clip the resultant contours to get what you want in any event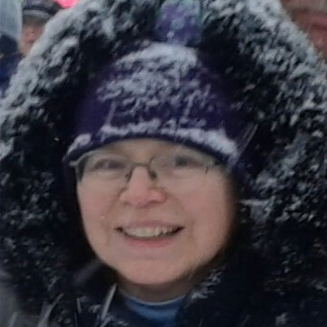 New Contributor III
Mark as New

Bookmark

Subscribe

Mute

Email to a Friend
Yes, the points on the lake boundary were densified to about 2 meters.
I looked at the instructions for Spatial Analyst>Interpolation> Natural Neighbor. It recommends two steps I don't have in my data:
1) use a projected coordinate system
2) "First, create a TIN from your source data. Then, convert the resulting TIN to a raster with the TIN To Raster tool, using the Natural Neighbors option. This is particularly useful if you have breaklines or an irregularly shaped data area."
When was the last time you met a TIN?

MVP Esteemed Contributor
Mark as New

Bookmark

Subscribe

Mute

Email to a Friend