New Contributor II
Mark as New

Bookmark

Subscribe

Mute

Email to a Friend
Our organization has created an ArcGIS Dashboard containing embedded web applications created with ArcGIS Web AppBuilder. We are currently using ArcGIS Hub to provide our stakeholders a centralized location to access this dashboard and several other applications. The embedded web applications and all their associated web maps and layers have Export Data enabled through ArcGIS Online, and the Screening, Select, and Attribute Table widgets within the applications are set to allow users to export data to various formats.
Until recently, users could easily select and export data from the embedded applications within our dashboard without issue as long as they had logged into the Hub with the correct credentials. Now, however, nothing happens when some users try to export data when interacting with the application through the Hub. Data export works as expected when the user accesses the application outside of ArcGIS Hub, however. Are there any known instances of ArcGIS Hub "blocking" data export from embedded applications in this manner?
2 Replies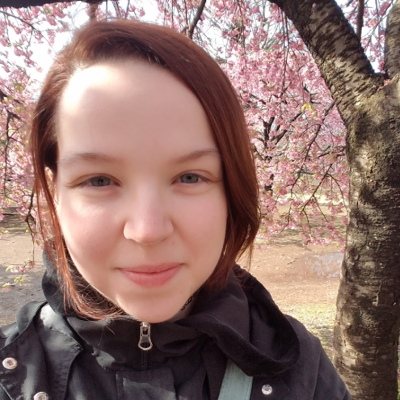 by
SydneyBohn

Esri Contributor
Mark as New

Bookmark

Subscribe

Mute

Email to a Friend
Hi @LaToshaThompson!

Are you able to export data from those applications when accessing the dashboard outside of the Hub site? I was able to reproduce a similar issue to what you're describing, but in my situation, the export issue originates in the dashboard itself before I even add it to my site. I was, however, able to export and download from the web apps if I embedded those directly into my Hub site using the Application card instead of embedding them into the dashboard first.
Are you able to get a case logged with Esri Support so we can investigate this further? It sounds like this might potentially be a bug in ArcGIS Dashboards if you're seeing similar behavior. Support can help verify the issue and (if needed) get a formal defect logged for the issue that you would then be able to track.
Cheers!
- Sydney

New Contributor II
Mark as New

Bookmark

Subscribe

Mute

Email to a Friend
Hi @SydneyBohn ! Thank you for the quick response! I can confirm that the applications work as expected when used outside of the dashboard, so I do believe you're correct in thinking that it might be a Dashboards bug. I've filed a Support Ticket with Esri and will pass on your workaround to our Hub team to try out. Thanks again for your help with this!