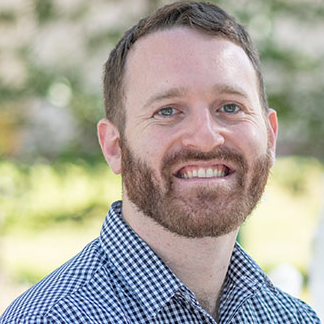 Occasional Contributor III
Mark as New

Bookmark

Subscribe

Mute
I have a table on my hub that i'm having issues with. The table is 1 row x 8 columns, it displays correctly on my desktop but it seems to be the only thing that is preventing the hub from looking good on my phone. The table does not wrap and ends up sticking out way beyond the rest of my content.
Anyone have any suggestions for this?
Tried a few html wrap options but none worked.
Thanks!
1 Solution

New Contributor II
Mark as New

Bookmark

Subscribe

Mute
How frustrating... You could try to 2 separate table blocks 1 x 4 and then another 1 x 4 below.
Alternatively, I may recommend trying the site on a different mobile device and then a different browser? If the issue remains throughout I recommend getting in touch with Technical Support as it may well be an issue other user's are experiencing.
I reckon I would just witness the same thing as you're explaining if I took a look. May I recommend this link (Calcite Bootstrap) it will take you over to the bootstrap HTML / CSS component for creating tables. It might be worth adding in the table via this method to see if you have any luck.
Looking forward to hearing how you get on.
6 Replies