Occasional Contributor II
Mark as New

Bookmark

Subscribe

Mute
Hi, I am working on our the open data website, and i am having the following issue: When I type information in the search bar and click search - on the result page I get my footer showing right below the map and above all the datasets list. I cannot figure out why this is happening? Would appreciate any suggestions. Thank you.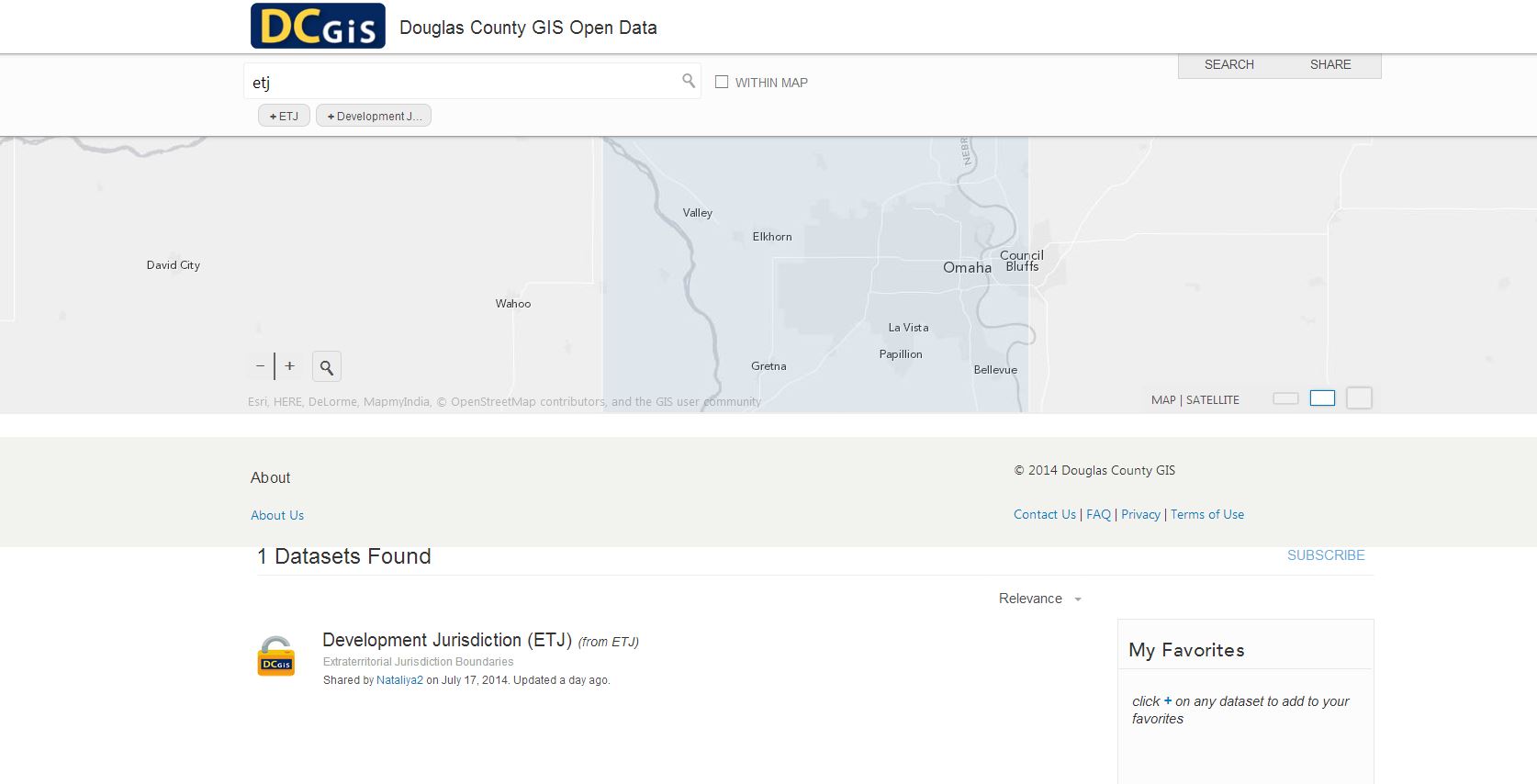 1 Solution

Occasional Contributor II
Mark as New

Bookmark

Subscribe

Mute
Klara,
I got it working. I removed the "slide-me 2". I made sure that all my <div> tags were closed.
Yes, the <style> block in my layout I added it myself. I think that is where my problem was. With all the tags, <style>, <body>, <head> I did't closed some of them. I think it was messing things up. After I closed all the tags everything worked and I didn't have the issue with footer moving up anymore.
I tried to move everything in <style> tag to the CSS block, when i did it, it caused my images to re-align vertically in one column.
I also try to use "clear float", and the website worked fine with and without it.
Appreciate you help a lot.
Nataliya
10 Replies