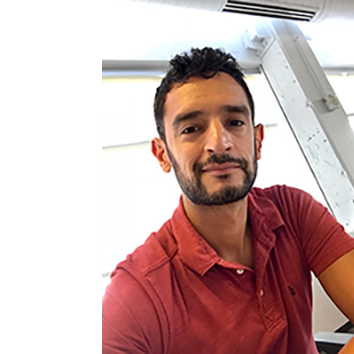 Occasional Contributor
Mark as New

Bookmark

Subscribe

Mute
I have set the bounding box in our metadata for Crashes in DC as District of Columbia in ArcGIS Desktop & Pro, published to AGS and registered in AGOL. I've also forced set the extent in the ArcGIS Online content item. Yet the map preview continuously shows the undesired worldly result. I know we have some 0,0 data and as hard as we try to catch these, we don't always because of our continuous ETL. How can I ensure hub always takes the extent we set either in our metadata or in ArcGIS Online rather than reading the data?
Example, Crashes in DC: https://opendata.dc.gov/datasets/70392a096a8e431381f1f692aaa06afd_24/explore?location=3.463210%2C1.1...
1 Reply

Not applicable
Mark as New

Bookmark

Subscribe

Mute
Apologies for the frustration on this. It appears that the extent is being taken from the layer settings rather than the item settings. We have an update in our backlog to give item extent preference over layer extent, but that didn't make it in before today's release. We're planning on implementing this change ahead of next week's release, but I'll let you know if that changes.