Occasional Contributor II
Mark as New

Bookmark

Subscribe

Mute
@JustinPrather Hi Justin, you gave us helpful advice last time for Hub, thank you. I'm just beginning to use Hub and loving its design and it looks useful to scale it out with OpenData for many cities and towns. I have a few questions where maybe I'm missing a step or it is a feature enhancement. (I created some Ideas):
OpenData can't search content in an uploaded geoda... - Esri Community
I uploaded a file geodatabase with 200 datasets, to AGOL. The goal would be creating an OpenData site where the public can search for these layers. If there is a Trees, Buildings, Roads, and Hydrants dataset, I would expect if the public searches Trees, anything with a dataset name containing Trees would appear in the drop-down auto-complete search list on Hub's Search widget. It doesn't. Only CityData_gdb appears, which was the name of the gdb. I also enabled it as a Hosted Feature layer. I hope I can continuously keep this updated by uploading a new gdb and overwriting and it will pick up new layers and schemas. (?) When I open the hosted feature layer CityData_gdb I can see the sublayers and download them (sort of; see next item) but it does not appear that data that is uploaded is searchable? Unless I upload every single dataset individually?
OpenData downloads not working - Esri Community It appears downloads often take a few minutes to begin or sometimes stall. This is with data I uploaded to AGOL as a fgdb. Interestingly, I've also seen the wrong dataset download. For example I click NWI, it opens the NWI sublayer page, but downloads Name Anno dataset. These are two of about 200 layers within a fgdb I uploaded.
allow hiding/disabling copies of datasets when use... - Esri Community
It appears that every time a dataset is downloaded from OpenData an item gets created in Content. If OpenData was used by the public it could fill with items. As an Org admin or user I would not want to see these nor have them count against storage quota. It's really just an artifact of the backend. Perhaps they can be 'hidden' from us all in userland? (ie we don't see them in Content) and the Esri backend can delete them after a day or so.
2 Replies

Esri Contributor
Mark as New

Bookmark

Subscribe

Mute
Hi @KevinMacLeodCAI!
Thank you for the posts!
I just started reviewing, and passed along your posts to other members of the Hub team.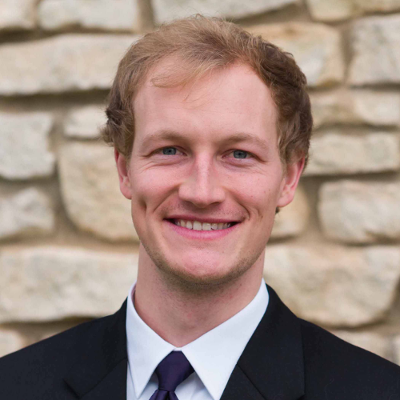 Esri Contributor
Mark as New

Bookmark

Subscribe

Mute
Hi @KevinMacLeodCAI
Thanks for your questions. This is all good feedback. I'll respond to those posts individually.