Occasional Contributor III
Mark as New

Bookmark

Subscribe

Mute
I have big honkin' notes in my Site Manager that say something a lot like:
"Heads up! We have released ArcGIS Open Data 2.0 and are no longer actively developing the older version, 1.10. You are seeing this message because this is a 1.10 site. You will still be able to edit 1.10 sites, but no new features will be added and not all bugs will be resolved. Please consider upgrading your site to ArcGIS Open Data 2.0. "
So, I can't find any way to consider upgrading to 2.0. No help documentation, no release information, no list of what changes from 1.10 to 2.0 and what the impacts will be to me as a provider, no testing suggestions. Nuthin' but an ominous "Upgrade to 2.0" button.
For those of you who pressed the button, did rainbows come out and unicorns prance, or... something else?
What I've tried:
thx,
tim
2 Replies

MVP Esteemed Contributor
Mark as New

Bookmark

Subscribe

Mute
Well, the one thing I can saw is hitting the button creates a copy with a date-time-other attachement to the URL, so it doesn't break any thing. For example...
http://download.<companyname>.opendata.arcgis.com/
http://download2016-11-16t174653375z.<companyname>.opendata.arcgis.com/
I made the copy "private" until we have a chance to do something with it. Once we feel it is updated to our liking, I think we can make the current private and add "OLD" to the name, then change the new one to the production...hopefully this will prevent things from breaking do to broken links.
Testing those sites privite sites right now in FireFox and IE11 are coming up blank right now, even if I use the Preview site in the site configuration. So, maybe for testing I will need to turn it on to public (then off again when done).....Nope, still blank so ???? hmmm Maybe it is down or maybe it's something with y browser/network today.
Anyway, bottom line, I don't think it hurts anything to do an upgrade. The look and feel on our 2.0 page was so different (when I could see it) that I've put upgrading on the back burner (or really trying to get other staff involved with the updates).
EDIT: btw, I'm getting a "null" when I hover over the "SAVE" button on the bottom of my site, so maybe it is partially offline right now (2.0 version). The previous version seems to still come up ok.
EDIT2: must be something with the other site I was trying to upgrade. Looked at another one I did the other data (a very "beta" site...not being used) and the upgrades one I did the other day worked
to compare look...old version landing page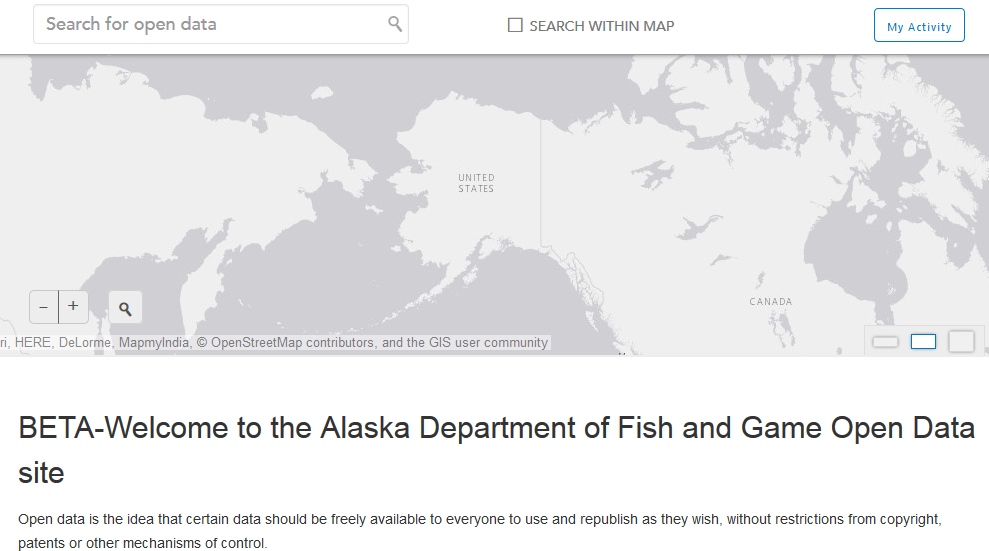 v2.- version landing page (after upgrade...changing header only)...lots more scrolling down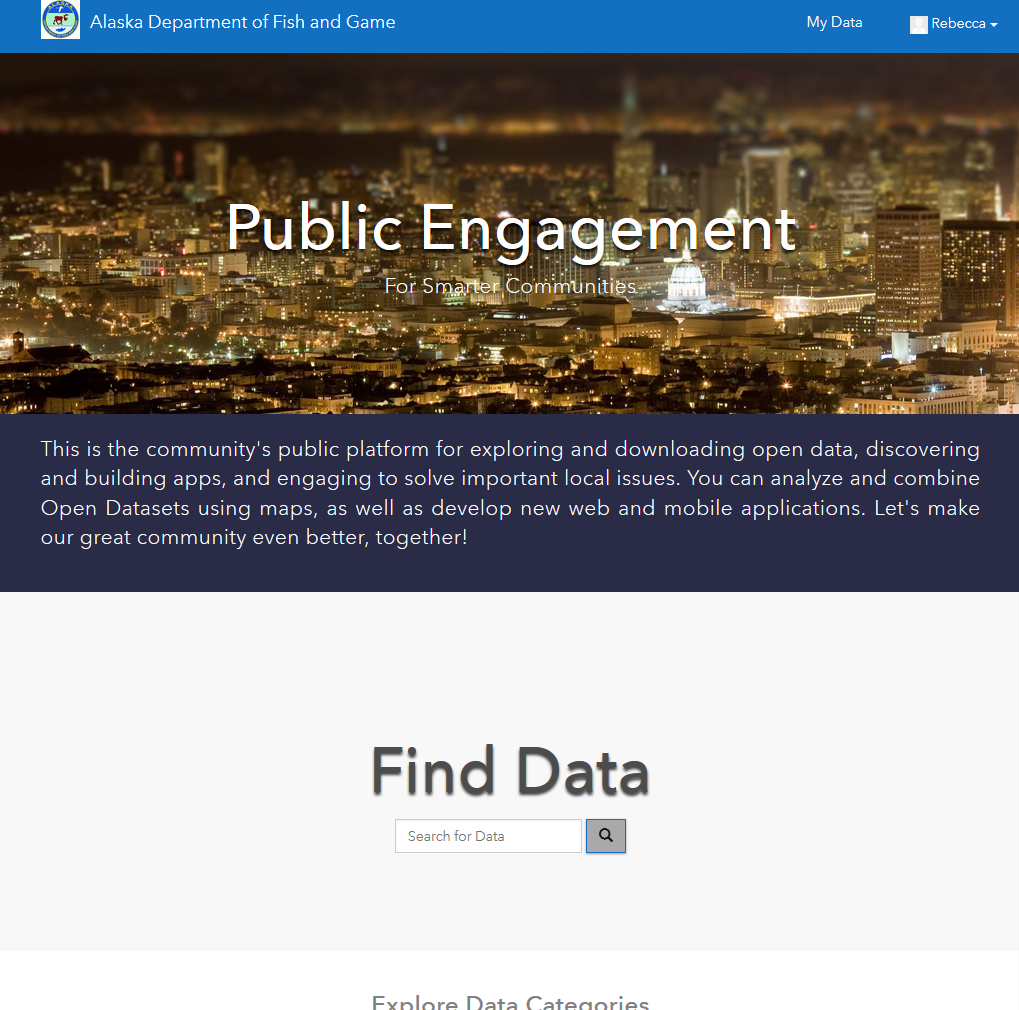 The one thing that I can say for it is its a nice GUI for updating things. Pretty easy to change the header.

MVP Esteemed Contributor
Mark as New

Bookmark

Subscribe

Mute