New Contributor III
Mark as New

Bookmark

Subscribe

Mute
Hi all,
I am just wondering if a form of 'repeat question' is available in Field Maps? Similar to the function in Survey123.
We are collecting data on marine mammals in the field. Many questions will need to be filled in again to record different numbers of animals hauled out at different times of the tidal cycle. The problem is time as one may have to travel to six sub-sites to make counts at these sites at times one hour intervals within a single tidal cycle.
Perhaps there is a work around?
Thanks for your time.
Peter
2 Replies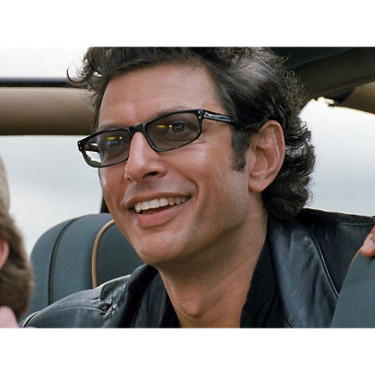 Esri Regular Contributor
Mark as New

Bookmark

Subscribe

Mute
Hi @PeterMcDonnell ,
This is possible in Field Maps using related records to inspect. For example, your Feature Class (points, lines, or polys) could but set up with a related table (this relationship is established in ArcGIS Pro) where you want to add records for each inspection or in your case each haul. You would publish the Feature Class with the related table to ArcGIS Online or Enterprise and create a map with this data to consume in Field Maps. Here is another article that outlines this workflow. I hope this points you in the right direction.
Regards,
Colin
Regards,
Colin

New Contributor III
Mark as New

Bookmark

Subscribe

Mute
Hi Colin,
Thanks so much for the info. It sounds like a plan and I will take a look a the possibilities you suggest today.
I will let you know how it goes.
Kind Regards,
Pete