New Contributor III
Mark as New

Bookmark

Subscribe

Mute
Today I spent the bulk of my day preparing a hosted geodatabase for additional data collection with field maps. I was having an issue with the sewer line layer not reflecting changes I made to the data structure (adding a domain for a field) so I (probably foolishly) removed the layer from the field map contents list all while the sewer super was watching over my shoulders. I then couldn't add it back into the field map application and assumed it was because I was working in the field map application and not in the map viewer. So I went into the map viewer and realized all the layers in the geodatabase but one had been removed. I then looked at my hosted geodatabase and sure enough only sewer man holes remained. 6 layers that I had spent the morning configuring for data collection are now gone from my hosted geodatabase... I reloaded my geodatabase and am starting again from scratch but I really would like to know what I did wrong and why this happened so I can confidently tell the sewer super that all the work being done wont vanish in a blink of an eye...
-Brandon
2 Replies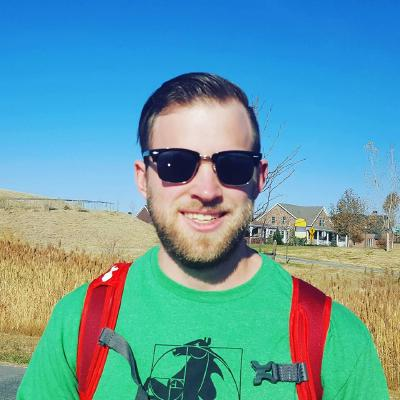 by
AaronPulver

Esri Regular Contributor
Mark as New

Bookmark

Subscribe

Mute
I don't know what caused this but I can confidently say that the Field Maps web app does not delete layers from the server/backend. It only updates templates in hosted feature layers and properties of webmaps.
How are you publishing your data?

New Contributor III
Mark as New

Bookmark

Subscribe

Mute
I uploaded my data as a zipped file geodatabase. I didn't think it would have any effect either which is why I did it. It was really bizarre! I couldn't believe my eyes when all but one of the layers from my geodatabase were gone and I couldn't figure out why it would happen. I thought something could have been messed up because I removed the layer from the field maps and not from the map its pointing at, but it seems from your response that shouldn't be the case. To be clear this all happened while I was working in field maps, I didn't go into my content or anything before the data was lost. I couldn't figure out anyway to recover it either so I am just starting from scratch again. It's a really puzzling situation!