Occasional Contributor III
Mark as New

Bookmark

Subscribe

Mute
Hi, I'm wondering if anyone has come up with a way to sync Field Maps data between offline devices using bluetooth or similar.
We have field biologists walking transects and collecting data. When they finish a transect, they mark it complete in Field Maps or Collector. However, when they are working in an offline environment, they can only see their own updates, and thus can't see which transects someone else has already completed that day. It would be great if there were a way to auto-sync data between nearby devices using some kind of peer-to-peer technology.
Thanks in advance!
Holly
- Holly
1 Solution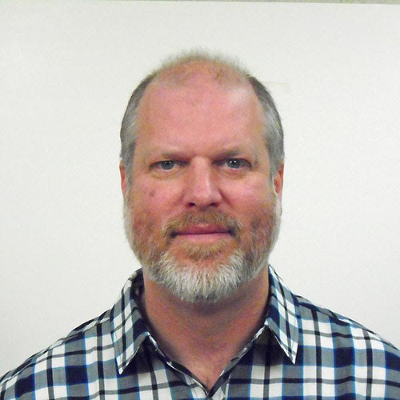 Occasional Contributor III
Mark as New

Bookmark

Subscribe

Mute
Not sure if it is an option for you,, but what about running a simple instance of ArcGIS Enterprise instance on a laptop, and having it and a WiFi router in the field with the group?
We often have teams working at field sites with no Internet, but who want to collect and share data while they are there. In general, they want to do all the collaborative things you can do when you have ArcGIS Online available to support the mobile apps, web tools, and Pro.
You can use a base deployment of Enterprise for this purpose. And, you can use most any WiFi router to setup a local intranet for everyones' devices to communicate with your Enterprise portal.
One key to such a setup is that you need to provide Domain Name Service (DNS) resolution for whatever you named your Enterprise instance in your SSL certificate. You need this so that peoples' devices will "trust" the portal, so they can successfully login from their apps or web browser or Pro.
If you cannot configure your WiFi router to handle this aspect of DNS, then you can run a DNS server on the laptop as well, such as Bind.
If you go this route then other helpful tips include using the same exact same usernames for peoples' accounts in the Enterprise portal as they use in ArcGIS Online, even if the latter are enterprise (not built-in) accounts. Among other things, that ensures the editor tracking fields make sense when you transfer layers between Enterprise to Online.
5 Replies