New Contributor III
Mark as New

Bookmark

Subscribe

Mute
Please look at the attached video.
Is anyone else experiencing spinning of the map when using facing oriented direction mode?
We can't use facing oriented direction mode because the map is spinning continuously.
Is there any suggestions to prevent this kind of behavior?
3 Replies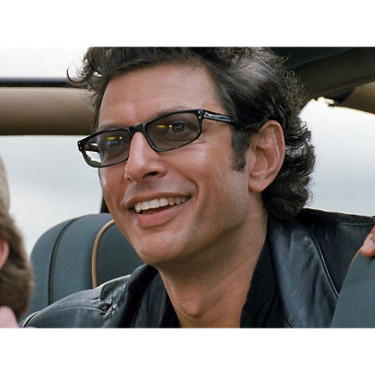 Esri Regular Contributor
Mark as New

Bookmark

Subscribe

Mute
Hello,
That seems like odd behavior. What kind of device are you using and have you been able to reproduce the problem on other devices (if available)? You may be able to calibrate your compass in the device settings. Also, are you using the integrated receiver or GPS or are you connected to an external GPS receiver?
Regards,
Colin
Regards,
Colin

New Contributor III
Mark as New

Bookmark

Subscribe

Mute
Hi Colin
Thanks for your prompt reply. We are about 20 users, using Samsung A8, Note 10+ and 20+. It seems that the devices are working with the inner compass which is very sensitive. Different field application 'Locus' has the option of adjusting the map rotation mode switching between hardware compass for slow speed and GPS for high speed. Screenshot is attached. If only the hardware compass is chosen we see the same odd behavior. We do not find in the devices a possibility to control the hardware compass. Is there a possibility to change the definitions in the fieldmaps application, similar to the option available in the 'Locus'/
We will be grateful for your help in finding a solution.
Best
Laor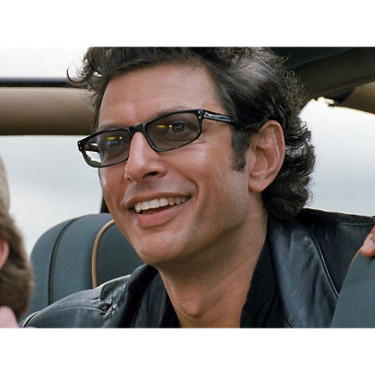 Esri Regular Contributor
Mark as New

Bookmark

Subscribe

Mute
Thank you for those details. It is an interesting idea to switch over to GPS to assist. However, Field Maps uses the internal compass hardware only; there is not switchover to GPS. For most Samsung devices, you can access the compass tool only through the edge tools. From the edge tools, you need to add the quick tools Quick Tools panel, this is where the compass is found and where it can be calibrated. I confirmed this on an S9 and Note 10 device. Try checking this way and see if the compass needs to be calibrated.
Thanks,
Colin
Regards,
Colin