New Contributor III
Mark as New

Bookmark

Subscribe

Mute
When inspecting assets, I would like to use an asset type attribute from the parent layer within the inspection form so that I can use the conditionality option to display relevant contextual information.
How can an attribute be passed to the inspection form from the parent feature layer to achieve this?
1 Solution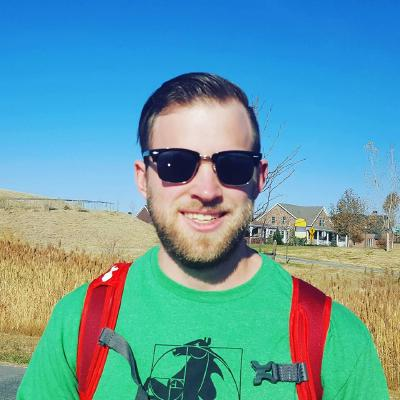 by
AaronPulver

Esri Regular Contributor
Mark as New

Bookmark

Subscribe

Mute
This is not supported out of the box today with just a conditional visibility expression. This is because conditional visibility expressions use the constraint Arcade profile which does not support FeatureSets. Feature Sets are the way to query other layers and tables. We do plan to expand the constraint profile to support Feature Sets in the future.
However, you could add a field to the inspection form that stores the assettype and add a form calculation that pulls the assettype from the parent layer. Then use that field to drive conditional visibility in the form.
Here's an example showing how to access the parent feature (in this case a hydrant) in a form calculation (Note this doesn't work offline and we're looking into it):
// Get the feature set for the hydrants
var hydrants = FeatureSetByRelationshipName($feature, 'wHydrant', ['*'], true)

// Get the first hydrant (should only be one)
var hydrant = First(hydrants)

// If there was a hydrant, return the facilityid of it,
// Otherwise, return null
if (!IsEmpty(hydrant)) {
    return hydrant['facilityid']
} else {
    return null
}
6 Replies