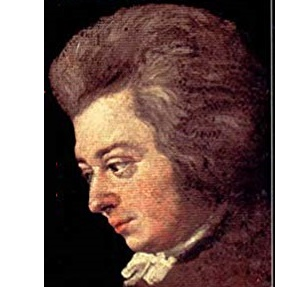 Regular Contributor
Mark as New

Bookmark

Subscribe

Mute
Just getting started with Field Maps.
I have a simple webmap (a handful of layers) in ArcGIS Portal (10.9) that is accessible from field maps app running on my iphone.
One of the layers is based on an editable feature service running on a federated ArcGIS Server (10.9). For this layer, I am not seeing all the features/records in Field Maps that I can see in Portal and that should be visible. I can see and query them in ArcGIS Server just fine though.
Since I can SOME features this isn't a permissions issue.
Any ideas what might be going on here?
Thanks
3 Replies

Occasional Contributor
Mark as New

Bookmark

Subscribe

Mute
Do you have any filters on your layers? We've had problems with date-based filters causing this behavior.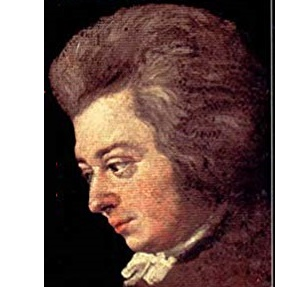 Regular Contributor
Mark as New

Bookmark

Subscribe

Mute
There is only a filter in the ArcGIS Pro project that defines this service. But this filter applies to all features in that service. Some show up, some don't. Essentially it's a yes/no column that can be flipped in Field Maps. Once the value goes from yes => no, the feature drops off the map (filter becomes effective). But some with "yes" that should show don't show up. I see them when opening the web map in Portal and I see them in the Pro project. Must be a bug.

New Contributor III
Mark as New

Bookmark

Subscribe

Mute
I am having some issues with filters and conditional visibilities in our system. I called ESRI Support and they mentioned there are bugs out there. They sent me the below documentation:
Bug number: BUG-000150755
Synopsis: Unable to submit a point with attachments in ArcGIS Field Maps mobile app on Android device when feature class has a filter enabled
Status: In Review
Bug number: BUG-000150585
Synopsis: When editing a feature in ArcGIS Field Maps the subsequent field default value does not display correctly if conditional visibility is configured on the field
Status: In Review

There is another closed bug that has been logged previously and this is the suggested workaround for the bug:
On the ArcGIS Field Maps website, do not add any requirements for any form entries,

Select an attribute, in the Formatting section, under Required, select No
Delete all conditional visibility expressions.
Wouldn't call this a solution, and it might not be exactly what you are experiencing, however it is a start. However I must mention that I searched these bugs and cannot find any additional documentation.