by
DougBrowning

MVP Honored Contributor
Mark as New

Bookmark

Subscribe

Mute
Is there way to add text to my form also? The only option I see is to add Attributes.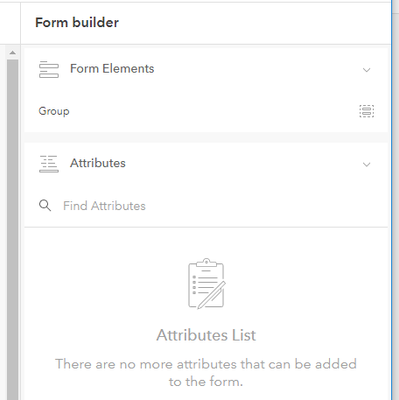 What I am looking to do is Hide/Show Survery123 Form links based on a Visit Type. I have 13 forms so it is too long to do line by line. My idea is to have 2 diff text boxes, then use Arcade to Hide/Show them based on a field drop down with a Visit Type in it.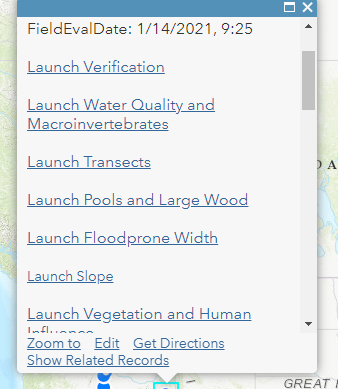 In Map Viewer Beta you can add multiple Text boxes. I would be cool to be able to Hide/Show those in my popup or form. But only options are Delete or Duplicate. But I am also seeing that Field Maps will only show the first Text box section of a popup. The web map shows both but Field Maps only shows the first one.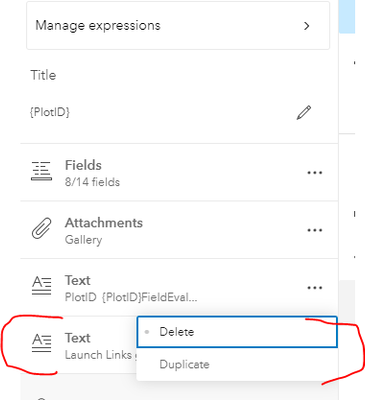 So I thought I could use the Conditional display in Field Maps but again I see no way to just add text. Any have any ideas on how to do this or if it is coming?
Thanks a lot
6 Replies