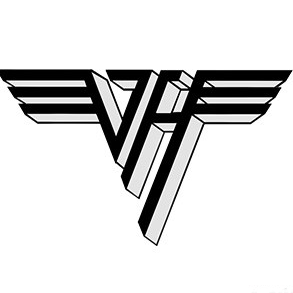 New Contributor III
Mark as New

Bookmark

Subscribe

Mute
The map tools in experience builder, like search, map layers, and basemap are taking about 10-40 seconds to load. The map appears right away but the tools don't appear until much later. Is there anyone else having this issue? Are there any fixes?
3 Replies

New Contributor III
Mark as New

Bookmark

Subscribe

Mute
I have the opposite problem of yours. Map tool appears 1 or 2 second after loading the page but the map will appear much more later. I think it is perhaps a problem with my organization's portal which takes time to load data content.
But do you have the same problem with all your widgets you added in your experience or it is only the map tool ?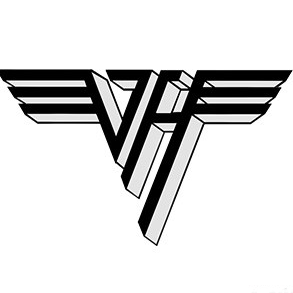 New Contributor III
Mark as New

Bookmark

Subscribe

Mute
I have found out what the issue is. I have more than 50 layers in my web map. If I disable the Map Layer tool then the tools load in seconds. So, I added the Map Layer widget to a widget controller to see how that works. The map and map tools load right away but the Map Layer widget takes over 50 seconds to load the layers and when it does finish there is no "eye ball" icon to turn on and off the layers.
For your issue of the map taking a while to load, do you have a lot of layers turned on automatically?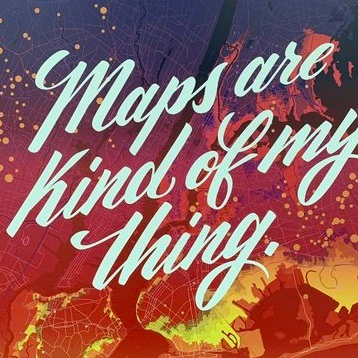 by
ChelseaRozek

MVP Regular Contributor
Mark as New

Bookmark

Subscribe

Mute
Thanks for those ideas. I'm trying to set up an experience where I configure different layer visibility between views. My maps weren't loading any layers. Reducing the number of layers in my webmap from 60 to 30 helped some of the layers show up. I don't have the Layers tool turned on in the map widget. I also tried switching from Classic Map Viewer to the new one for my webmap, but still some layers don't show up. For now, I'll have to continue using the classic map series story map template until Experience Builder's performance improves.