New Contributor II
Mark as New

Bookmark

Subscribe

Mute
Hey y'all,
I have an app with a list that is connected to a map. Within the list I want each button to link to a different page but when editing it applies the same link to every button. Is there a way to assign a link to each individual button? Or do I need to use a widget other than list?

For example, if you click on the fun places tab in the "Explore San Diego" example you will see individual listings with buttons that all link to a different page. How do I do this?
3 Replies

Not applicable
Mark as New

Bookmark

Subscribe

Mute
If I had to guess, that Explore San Diego is using a StoryMap within the Experience Builder framework by using the embed tool. I think that because I've done that, and it works well. The links on the maps are probably generated in StoryMaps automatically within the Explorer Map template.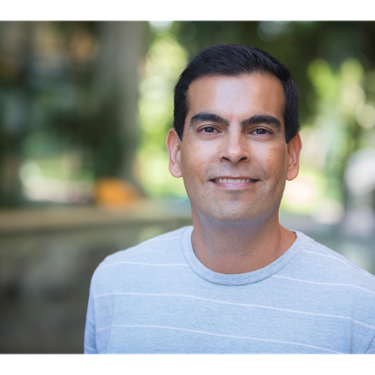 Esri Regular Contributor
Mark as New

Bookmark

Subscribe

Mute
That Explore San Diego app is actually going to one page but the content changes based on the selected feature in the list. When you say "different page" are you actually saying that each feature in the list goes to its own unique separate page? If yes regarding different page, how do you determine which page it should go to? Is that page inside of Experience Builder or a different site?
David

New Contributor II
Mark as New

Bookmark

Subscribe

Mute
Yes, each feature will go to its own unique separate page. Those pages would be individually created for each entry using the add page function in experience builder (EB) then linking each button to a specific page. So everything would be handled in EB.