Not applicable
Mark as New

Bookmark

Subscribe

Mute
Hi!
I'm new here, so please be patient:)
I made an experience builder app based on the template Map View. I want to show data about nature conservation interventions/actions. (here is a link: https://experience.arcgis.com/experience/5c9109cf5b2d464f9e90c7d545996398/page/home/?data_id=dataSou...)
There are two views:
1) The list with the List widget and actions: zoom, filter and flash and a button that moves to the second view (details)
2) Details with Feature info widget with zoom, flash and filter actions on my map, and filter action on List1 (from the list view).
My problem:
When clicking on button on list widget, the view is changing into the detail view (which is ok) but always shows the first record from the layer, not the record I choose. I found, there is a Feature info widget with "display feature" action, the same is used in "Place Explorer" template but have no idea where to find it.
Please help, without it the app is rather unusable.....
1 Reply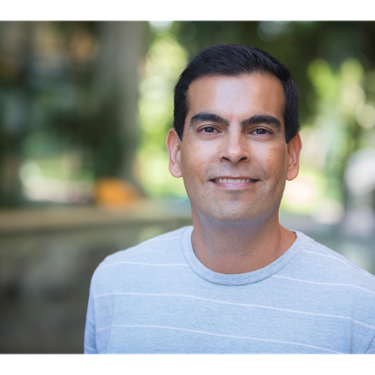 Esri Regular Contributor
Mark as New

Bookmark

Subscribe

Mute
Hi Marek,
The selected state is off for the list widget. If you go into the list settings -->states-->selected-->enable selected. This will fix it. That was an oversight on our part.
Thanks,
David