New Contributor II
Mark as New

Bookmark

Subscribe

Mute
Hello everyone,
We are currently using Enterprise 10.8.1 and ExB SDK 1.9.
The ExB SDK has a default Search Widget, that we put into a Widget Controller widget in our custom ExB App, but we found a bug? that we don't know how to fix.
When nothing is searched (Pic 1) and I close the widget (with the X), the widget closes normally. (Pic 2)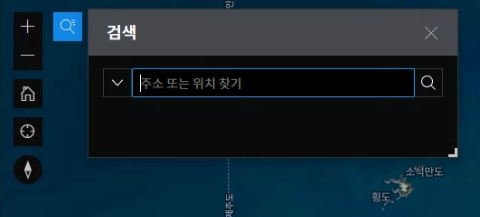 1. Nothing searched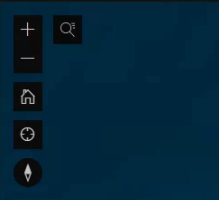 2. Closes as it should
But when I search something that shows no results, or does return results (pic 3 and 5) and close the widget,
the search result still remains on the screen in the left side as shown below (pic 4 and 6)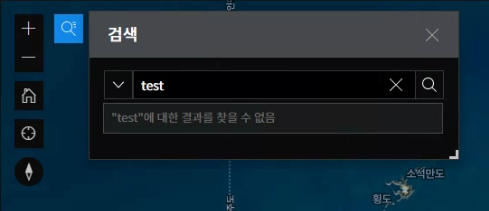 3. Search with NO result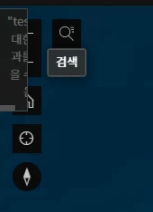 4. Show no result found in left side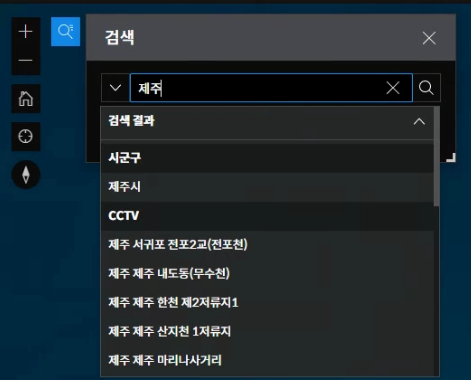 5. Search WITH results

6. Show the results in left side
The only way to "fix" this is to delete the search area so that it is the same as pic 1 before closing the widget.
I couldn't find any other cases online so I don't know if other people have experienced this before.
I don't want the user to always delete the search area everytime they close the widget. Is there a solution to this problem that I am missing, or at least a work-around?
*I also should mention that while testing on AGOL, it didn't produce the same bug.
0 Replies