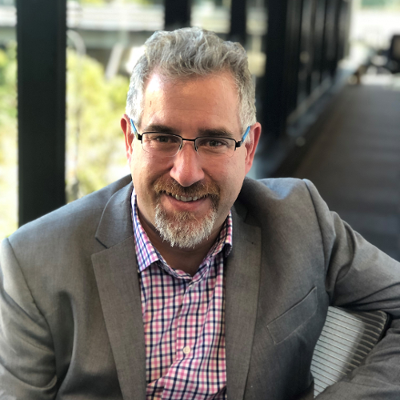 Occasional Contributor II
Mark as New

Bookmark

Subscribe

Mute

Email to a Friend
Hi All,
I was wondering if anyone has any success using ArcGIS Server and Portal in a docker container?
We are currently attempting to use ArcGIS Web Adapter Java Linux in a Docker Container, our ArcGIS server instances is on a Windows 2012 server:
Some Spec Info:
The host is Ubuntu 14.04.1 LTS

And I have tried these official Apache Docker containers:
#FROM tomcat:7.0.65-jre7
#FROM tomcat:latest
FROM tomcat:8-jre8

Configuration - Container is up and running with Port Mapped from the host to the container on 9780 -> 8080

Tomcat instances - Can connect happily using Lynx on the Host -> localhost:9780 and get the config pages.

Config fails when all the information entered - Message: Asking to check access to the arcgis server.
our architect can access the arcgis server url fine by running the wget in the container.

Additionally, the architect has copied the script files to the container - it connects to the local tomcat 8080 ok and fails on the connection to arcgis server.
The architect has tried to specify a proxy in the -g parameter to see what happens, there is no outgoing connections from the container at all.
We have tried tomcat/jdk8 and tomcat7/jdk7
The future for our implementation is to move away from Windows Servers for ArcGIS.
Any suggestions on the Docker Container or any information for a full implementation for Server would be awesome
Many thanks
Andrew
4 Replies