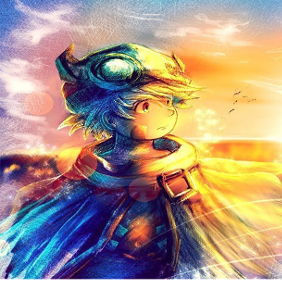 Occasional Contributor III
Mark as New

Bookmark

Subscribe

Mute
I am using Arcmap 10.6, when I have only limited number of enterprise layers loaded, the snapping experience process is painful. My cursor turns to "Busy" shape (the blue circle) and can't snap to the feature. I have no idea why it happens. Any solution?
Notes: Everything is hosted on a server through a Virtual Machine. The virtual machine includes all the mapping software for an enterprise level, along with SQL 2012.
Mapping Software: Version 10.6
ArcGIS Server
Portal for ArcGIS
Two ArcGIS Web Adaptors
SQL Server 2012
Operating System
Windows Server 2012 R2
Memory
32 gigs
Internet Bandwidth
50/50 mbps up/down
Tested:
Rebuilt the entire map..
Checked the map's data source in ArcCatalog
Ran MXD Doctor
Restarted ArcGIS services in Services
Set the Default map as Default_old and generated another Default map
Full Compression (Includes Reconcile & Post w/ Rebuild Indexes) Python ~ nightly routine w/ log (Successful)
Restricted memory limits in SQL
Checked the snapping tool bar
Checked the tables
Restarted the database
When editing is turn off the map is VERY quick to cache/load the object. Once you begin editing you're unable to snap features.
p.s. The local file geodatabases are not affected by this weird issue.
5 Replies