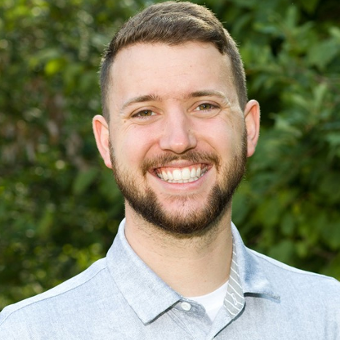 Occasional Contributor III
Mark as New

Bookmark

Subscribe

Mute
On one of our machines, we accidentally enabled the Spatiotemporal datastore on a machine meant only for a Relational datastore.
To remove it, I first went into ArcGIS Server Manager and simply deleted the Spatiotemporal store from the list, hoping this would trigger the Datastore to decomission it. It effectively did, but now I have an error message saying the following:
Failed to refresh local spatiotemporal big data store configuration settings from configuration store.
I went into the command line tools of ArcGIS Datastore and attempted to remove it manually with removemachine.bat, but I got the following error message:

Error encountered: This operation is not supported when ArcGIS Data Store Admin client has not established an Admin URL and credentials.
Thoughts on how to get rid of the store for good?
2 Replies

Occasional Contributor III
Mark as New

Bookmark

Subscribe

Mute
Any resolution to this? We are having a similar problem!

New Contributor II
Mark as New

Bookmark

Subscribe

Mute
I know this post is rather old, but you have to remove the Spatiotemporal Data Store from Server manager by clicking the "X" to unregister under Site>Data Stores. Hopefully you figured this out long ago, but wanted to share that in case someone else stumbles across this po
st looking for solutions to a similar issue.