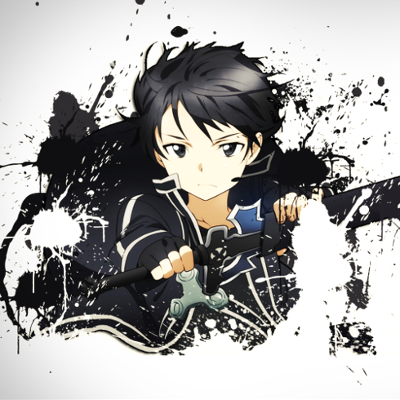 by
LanceCole

MVP Regular Contributor
Mark as New

Bookmark

Subscribe

Mute
We are testing a new ArcGIS Server 10.9 deployment and were planning on two server sites. Two (2) servers with the role of ArcGIS GIS Server on the first site and one (1) server with the role of ArcGIS Image Server on the second site. The only reason we are adding an Image Server is to be able to publish mosaic datasets. There are no plans to utilize other functionality of the Image Server for our deployment.
The question came up of instead of creating the two sites noted above, license two or three servers for both ArcGIS GIS Server and Image Server roles on a single site. Note, we have the licenses available as well as additional memory and cores for each system, if needed. I have seen a few posts where others have worked through a couple of licensing issues to complete this process, but not sure of the outcome. ESRI states it is recommended to place each role on a separate system and if we were fully utilizing Image Server I would not even be thinking about this option. In our past deployment, we only utilized ArcGIS GIS Server and hosted Image features using SID files and Tile Cache without any issues.
Has anyone deployed a similar configuration and was it successful? Issues or regrets?
1 Solution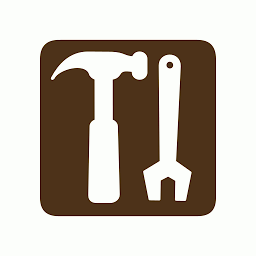 by
JoshuaBixby

MVP Esteemed Contributor
Mark as New

Bookmark

Subscribe

Mute
From a technical perspective, deploying multiple roles on a single machine is simple, we do it on our development servers regularly.
I think the general recommendation, although I can't remember where it is written or who all recommends it, comes less from ArcGIS Server roles needing to be on their own machines/sites and more from segmenting various use patterns to different machines/sites. Even within a single ArcGIS Server role, there are times it makes sense to have separate sites. For example, deploying heavily-utilized geoprocessing services on a machine hosting map or feature services can lead to the gp services impacting the performance of other non-gp services.
For the situation you describe, I don't see a compelling reason to stand up a separate site. Since deploying ArcGIS Image Server on both the ArcGIS GIS Server machines will involve licensing more cores than you were originally planning, there could be an increased cost from an Esri licensing perspective. That said, deploying 3 Windows servers instead of 2 Windows servers comes with additional operating system licensing costs, not to mention the additional hosting cost of having a 3rd machine. What is the net change in cost? Likely not worth driving a deployment decision.
5 Replies