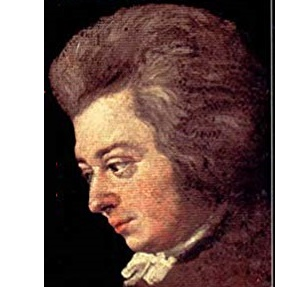 Regular Contributor
Mark as New

Bookmark

Subscribe

Mute

Email to a Friend
Trying to get a GP service to run in 10.8 that was running in 10.6... spawning new thread from this in order to chase this in a different direction and for better visibility.
Originally I had only this to go by:
"Instance of Service Crashed.... Containing Process has Crashed"
Now I am also seeing the following in the Windows event log:
Faulting application name: ArcSOC.exe, version: 12.6.0.24234, time stamp: 0x5ee81bca
Faulting module name: MappingCore.dll, version: 12.6.0.24241, time stamp: 0x5f8883dd
I noticed that my original 10.6 GP service was using arcpy.mp which is Pro/3.x. The 10.8 service, however, would run 2.7 although published from Pro. Did 10.6 do more behind the scenes here when publishing? I don't remember changing any ArcGIS Server settings to make this run, yet sys.path had all the correct environmental info in it. That was missing in 10.8.
So I used the steps here to make this run in 3.x conda environment. But the service still crashes... it starts but never finishes.
What could cause an error like this? Is it related to the arcpy.mp/arcpy.mapping compatibility?
1 Solution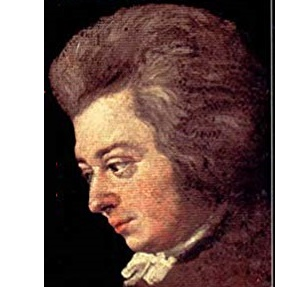 Regular Contributor
Mark as New

Bookmark

Subscribe

Mute

Email to a Friend
So I spent the better part of three weeks trying to dissect this issue with all kinds of help from and reporting back to ESRI. Nothing worked.
The code works in 10.6.1 and fails in 10.8.1.
Finally, I threw n the towel and upgraded to 10.9 on my GP Server only. I call the GP service on that machine after the upgrade and without any additional configurations, environmental changes or code tweaks it works out of the box. To me that means there is a bug in 10.8.1.
Will upgrade to 10.9 and not look back. I used to consider waiting for the Dot-1 a safe practice but these days it feels like that as much stuff breaks in service packs and patches as gets fixed. So why wait!?
5 Replies