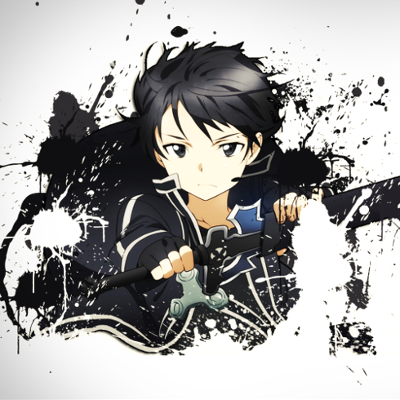 by
LanceCole

MVP Regular Contributor
Mark as New

Bookmark

Subscribe

Mute
If you have a Enterprise deployment with ArcGIS Server, Portal, Data Store(relational, tile cache), Enterprise Database, Image Server, File Server, etc. that are accessible via a webserver with Web Adapter for Portal. Is there a need for Web Adapter for Server? Is this intended more for multiple ArcGIS Server deployments?
Sorry, I am getting lost in how all of this gets integrated. Add in federating and my pea size brain implodes to nothingness. I have read through the many installation guides available but these seam to deal with the individual pieces and not the whole picture.
1 Solution

Esri Notable Contributor
Mark as New

Bookmark

Subscribe

Mute
The note regarding the URL to use when federating is stating use the Web Adaptor or load balancer URL when federating. This ensures that the Portal can still communicate with the Server site in the event one of the Server machines go down.
I haven't tried to federate Portal and Server with Server using IWA, but yes, I don't think it'd go well. There are requests made from Portal to the services URL, (which would be secured with IWA), and I don't think it can pass the 401 challenge presented by the Web Adaptor/Web Server, so those requests will fail.
In terms of the order of operations, you can generally follow the tutorial for setting up a base ArcGIS Enterprise deployment:
http://enterprise.arcgis.com/en/get-started/latest/windows/tutorial-creating-your-first-web-gis-conf...
Anything regarding permissions should be done during the install and anything regarding certificates can really be done whenever while being aware that Portal or Server may need to be configured to trust the certificate:
http://enterprise.arcgis.com/en/portal/latest/administer/windows/configuring-the-portal-to-trust-cer...
Data registration workflows can happen before or after federating, but I'd modify any security settings, (IWA, etc), after the base deployment is configured. Your web adaptor for the Image Server can be installed/configured after the base deployment is finished and can exist on the same web server as the other web adaptors.
The Web Adaptor can perform load balancing, (send requests to each backend machine within a site) and thus allows you to scale well. It doesn't provide redundancy, though, which means if your web server goes down, so does the web adaptor and the entry point to any components that rely on the web server for the web adaptor. A fault-tolerant load balancer, (F5, etc), should be used if you're concerned about availability.
5 Replies