New Contributor
Mark as New

Bookmark

Subscribe

Mute
I need to configure ArcGIS Enterprise with IBM proxy webseal correctly, when I try to create a replica it shows a message which it had sent the request to instead local machine of ArcGIS Server, (https://mymachine.domain.com) but not throught proxy. Is there any procedure / documentation about configuring ArcGIS Enterprise with IBM Webseal proxy?
Thanks for supporting
2 Replies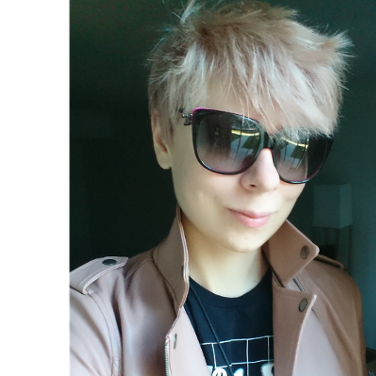 Occasional Contributor II
Mark as New

Bookmark

Subscribe

Mute
Hi Jorge,
I do not know about configuring IBM Webseal specifically, but the general documentation for configuring a reverse proxy with ArcGIS Server is here:
Configure a reverse proxy server with ArcGIS Server—Deploy | ArcGIS Enterprise
If your web adapter name is not the default /arcgis, you may need to follow the steps in the documentation to change the WebContextURL in your ArcGIS Server Administrator Directory. If there is no web adapter, the site url should end in /arcgis to avoid potential redirect issues.
Hope this helps!
-- Rachel

New Contributor
Mark as New

Bookmark

Subscribe

Mute
Hi Rachel,
Thanks for replying, according to documentation talking about proxy reverse headers, I guess if I configure this parameter I will solve bad request with the replica.
¿Is this configuration only with IBM proxy or maybe lack something configuration of my ArcGIS Enterprise?