Esri Regular Contributor
Mark as New

Bookmark

Subscribe

Mute
Hi folks,
I have an Enterprise 10.7 installation running on Linux with a postgresql DBMS, I'm connected to the server via VPN. Same enterprise installation as some time ago...
While the installation itself seems to be running fine now and I was able to create a couple of enterprise gdbs over the last few months, suddenly (I just tried over the weekend again after some time not working on it) I cannot create an enterprise gdb any longer in ArcPro 2.4 but it still works totally fine in ArcMap 10.7.
The Error Messages in ArcPro are not very specific (not to say totally useless...):
Sometime I also get a bad login user message but I always copy/paste my user passwords so I don't see a reason why it should be a user issue. It stopped after restarting the computer from what I can tell.
Connecting to existing enterprise gdbs works fine in ArcPro also adding a feature dataset and data.
Any idea?
2 Replies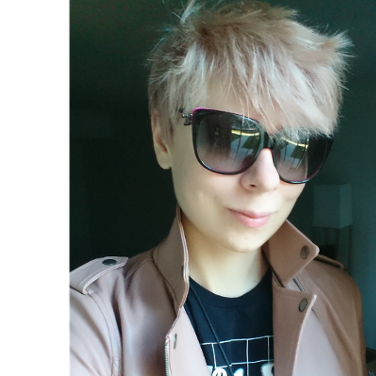 Occasional Contributor II
Mark as New

Bookmark

Subscribe

Mute
Hi Nicole,
Have you seen this page?
999999: Something unexpected caused the tool to fail. Contact Esri Technical Support (http://esriurl...
The page is a lot more helpful than the non-descriptive error message returned in ArcGIS Pro and identifies several potential causes and troubleshooting options. A few that stand out to me that might be relevant to your situation:
1. Check the name you are attempting to use to create output. Nonalphanumeric characters are not supported in a geodatabase. Similarly, geodatabase data names cannot start with a number. The following words are also reserved keywords in the geodatabase, so these words cannot be used on their own as a dataset name, though they can be used as part of a longer name:
ADD, ALTER, AND, BETWEEN, BY, COLUMN, CREATE, DELETE, DROP, EXISTS, FOR, FROM, GROUP, IN, INSERT, INTO, IS, LIKE, NOT, NULL, OR, ORDER, SELECT, SET, TABLE, UPDATE, VALUES, WHERE
2. Check the location where you are attempting to create output. Can you browse to the location in Windows Explorer? Can you copy and paste files into this location outside of ArcGIS? If a Windows dialog box appears with the message that permission is needed to copy files to the location, there is a good chance this is the reason the tool is failing.
3. If your output data path is very long (containing many subfolders or a very long name), you can try creating the output with a short name in a location near the root of the drive. Do not attempt to create the output in the root of a drive, as modern operating systems usually prevent file and data creation in this location without special or administrative permission.
4. You can try to run ArcGIS Pro in administrator mode. Right-click the application shortcut and select Run as administrator. Perform the task that was previously failing. If the error was caused by access permissions, running as an administrator may allow the operation to complete successfully.
Best,
Rachel

Esri Regular Contributor
Mark as New

Bookmark

Subscribe

Mute
Thanks Rachel,
unfortunately all of the above points don't apply as I am trying to create an (empty) Enterprise gdb with a valid name (also tried "test"...) and as I am able to do the same from ArcMap having access issues shouldn't be the problem.
I removed all the temp files though.
It is working now again but it could also be that it was just an internet connection issue... who knows 😞