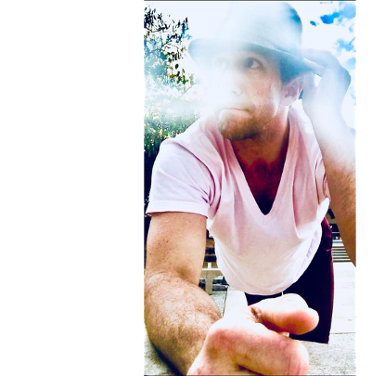 Occasional Contributor II
Mark as New

Bookmark

Subscribe

Mute

Email to a Friend
So just got back from collecting a few points in collector, went to sync it up o the server (we work in offline environment out in the field) and when i tried to sync i got the following error "Operation couldnt be completed sync tools service error. could not service request"
When i went to log at the logs i saw this
Message: The containing process for 'System/SyncTools' job 'j2a92948f1fc942a199f0bde8ef52e662' has crashed.
Code: 8254
and then
Message: Instance of the service 'System/SyncTools.GPServer' crashed. Please see if an error report was generated in 'C:\arcgisserver\logs\AFGIS.AD.FULLERTON.EDU\errorreports'. To send an error report to Esri, compose an e-mail to ArcGISErrorReport@esri.com and attach the error report file.
Code: 8252
so i went to check and see if there was an error report and nothing.
last week everything work and i am not aware of anything that has changed.
Thoughts?
2 Replies

by
ScottPrindle

Esri Regular Contributor
Mark as New

Bookmark

Subscribe

Mute

Email to a Friend
Hey Randall,
Would you be able to reach out to Esri Support Services? This issue may require further investigation and they would be a good resource to get you on the right track.
This issue could be a one time occurrence where the Sync Tools service has crashed, causing the process to fail as well. Before attempting to sync again, log into ArcGIS Server Manager and verify that System/SyncTools is running. If it crashes again, there may be another variable with the data to investigate.
-Scott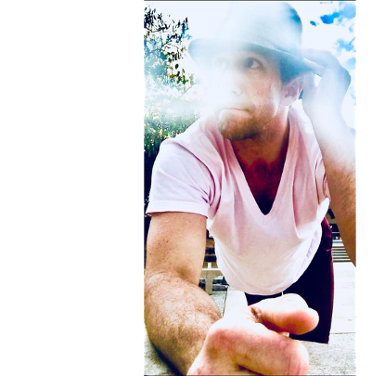 Occasional Contributor II
Mark as New

Bookmark

Subscribe

Mute

Email to a Friend
Hi Scott,
Thanks i tried that and it was running. Just to be on the safe side i started and stopped the service and the server. Still doing it.
Tech Support will be my next step.
Although i might see i can recreate it with different service first.
Thanks for the response