Occasional Contributor III
Mark as New

Bookmark

Subscribe

Mute
I am installing ArcGISServer 10.5.1. After installing and configuring a few Map Services, I realized that I needed to change the ArcGIS user account to a domain instead of a local account (I'm installing Portal on another machine, so the documentation says a domain name is the best). I executed the instructions here: The ArcGIS Server account—Installation Guides (10.5) | ArcGIS Enterprise for "Changing the ArcGIS Server Account". Seemed to work, but now I am getting a "Page cannot be displayed" when I try to log into the Server Manager. I have added full control permissions on the arcgisserver folder that contains the logs, as well as the folder (on another computer) that contains the directories and config-store. These are also shared with full write permissions. I have also added full permissions to the ArcGis folder in Program Files (no sharing).
If I hit "fix connection problems" and then "more details" the message reads "localhost is not set up to accept connections on port 6080" (if from a remote computer it is "isn't responding to connections on port 6443). All of the applicable ports have been added to the firewall. The server manager worked before changing the username! I did a restart of the computer, though, so maybe some weird security was pushed by IT!? I have not installed IIS so there is no inetpub folder...I'm not sure where it is looking for localhost.
--I have now tried uninstalling and re-installing ArcGIS Server and am getting the same message...
Any ideas of things I can try!?
1 Solution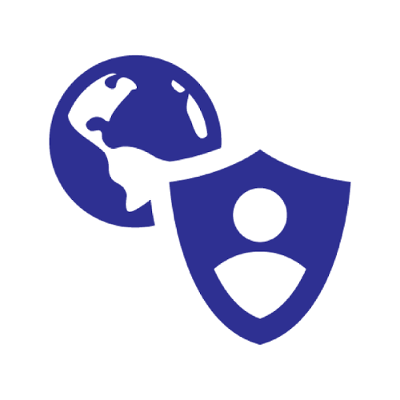 Esri Regular Contributor
Mark as New

Bookmark

Subscribe

Mute
5 Replies