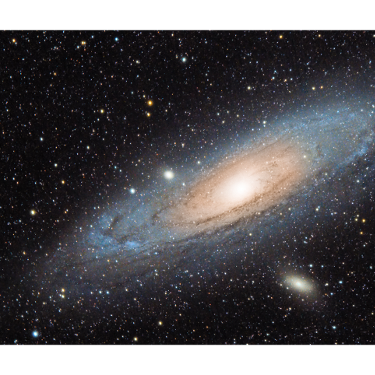 New Contributor III
Mark as New

Bookmark

Subscribe

Mute
Hello GeoNet,
We are beginning to plan an impending upgrade to upgrade our physical Windows Server 2008 R2 boxes to Windows Server 2016 VMs (About time right?). Currently, we have ArcGIS Server 10.4.1 installed (no Portal currently) which hosts a variety of services for consumption in a custom web application developed by a consultant. We have this environment on dev (ArcGIS Developer sub), Test (Enterprise staging license), and Prod (Enterprise prod license) tiers that will all be migrated. Additionally, server names will change between as-is and to-be environments.
The long-term roadmap will be to migrate the current servers from 2008R2 < 2016, stay at 10.4.1 for the upgrade, and then begin to plan our 10.7.1 ArcGIS Enterprise upgrade to include ArcGIS Portal deployment however I'm most concerned with the 10.4.1 Server migration at this time.
At this point, I've struggled to find definitive best practice guidance on the prescribed method to migrate a single-server ArcGIS site when the Windows OS is undergoing a similar upgrade. I've found the following recources, but all seem to have an achilles heel or issue when looking at our deployment / requirements:
Join Site method: Migrate to a new machine in ArcGIS Enterprise

I believe I read this can only work when all ArcGIS Servers are ont he same level of OS- is this correct?

WebGIS DR method: Migrate to a new machine in ArcGIS Enterprise using the WebGIS DR tool

Will this work with a standalone ArcGIS Server deployment with no Enterprise / Portal?

Fresh install on the new Windows Server VM, and migrate over all contents and directories (anyone have a good workflow and list of required directories to achieve this, and would this work with a changing server name?)
Any other methods I've missed? I found this somewhat similar topic and thinking it might apply to our situation but wanted to confirm: Migrate to a new Server
Sorry for all of the questions, and I appriciate any insight Enterprise / ArcGIS Server gurus Jonathan Quinn or others may have to offer on this!
Many thanks!
-Rex
10 Replies