Not applicable
Mark as New

Bookmark

Subscribe

Mute
Currently, we are running into a very scary situation wherein our SOC machine(s) are getting disconnected from our SOM machine. When we add them back using the Server Manager, we get this message from the Server error logs:
Container failed to create on machine GIS-AGS1-PV. Error: 0x8000401a (The server process could not be started because the ArcGIS Server Container account(s) is/are not configured properly on all ArcGIS Server Container machines. Please make sure the ArcGIS Server Container account username and password is valid and identical on all machines in the ArcGIS Server deployment.)
Our question is: should we run the post-installer on the SOC machine to restablish the account, and/or on the SOM machine as well?
DISCLAIMER:
Very aware that this software is unsupported, but this is the boat we are in. We are in the process now of upgrading all of our infrastructure to move off of 10.0 and onto Enterprise. We still need to keep the old stuff concurrently running, however, to continue operation of our enterprise applications.
Any help is GREATLY appreciated.
1 Reply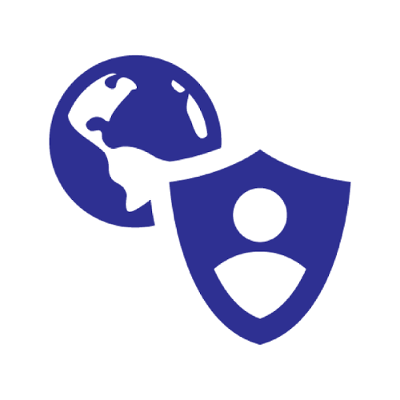 Esri Regular Contributor
Mark as New

Bookmark

Subscribe

Mute
Yeah, I'd run the post installs. It sounds to me like the ArcSOC account password may have changed due to group policy or something. I don't remember the message, but this may be related to licensing on the SOC also. That used to be step 1 when troubleshooting ArcGIS 10.0, but it's been a long time since I've troubleshot 10.0 and below.