Occasional Contributor III
Mark as New

Bookmark

Subscribe

Mute
We are moving towards ArcGIS for Enterprise 10.6.1. We have no current installations of Enterprise, nor do we have a sandbox for testing and development. We do have ArcGIS for Server (10.4) on our production site. We would like to install Enterprise on a testing environment, likely virtual, as a means to educate ourselves on Enterprise-Portal, Server, WebAdaptor, Data Store platform - before we upgrade our production site. I have been reading, watching, etc. all of the great resources available, but I have yet to figure out the exact pieces of software I need to download and install. In My Esri (Products tab), I see ArcGIS Enterprise (Windows, 10.6.1) and ArcGIS for Server Enterprise (Windows, 10.4.1). I also read ArcGIS License Manager 2018.0 is needed, and see this in the Products list. Do I need 10.6.1 only plus the License Manager, or both Enterprise pieces and the Manager? Anything else? To start, we are likely to deploy Enterprise on a virtual single machine using the Builder, which I found on the Product Components tab. Do I need to download this piece or is it bundled with the Enterprise 10.6.1 piece? Please reply with help or point me to a location that can answer my questions. We want to be up and running in an Enterprise production environment before the year ends. Many many thanks in advance!
2 Replies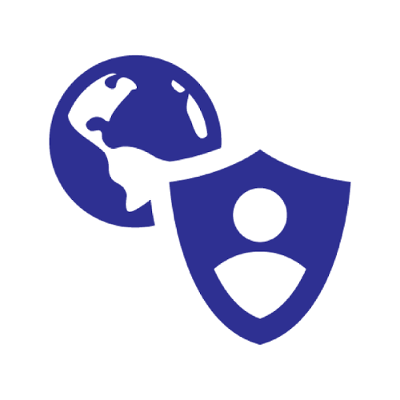 Esri Regular Contributor
Mark as New

Bookmark

Subscribe

Mute
To start, when you click on ArcGIS Enterprise, you should look for the ArcGIS Enterprise Builder product. It's ideal for testing on a single machine environment.
The ArcGIS Enterprise Builder setup program is designed to install and configure a complete set of software components for an ArcGIS Enterprise base deployment on single machine. This setup program will install ArcGIS Server, Portal for ArcGIS, ArcGIS Data Store, and two ArcGIS Web Adaptors (IIS).
Unless you intend to provide named user licenses for ArcGIS PRO via your ArcGIS Enterprise instance, you don't need the ArcGIS License Manager.

Occasional Contributor III
Mark as New

Bookmark

Subscribe

Mute
Randall, Thank you for your response, it was very helpful. Jay