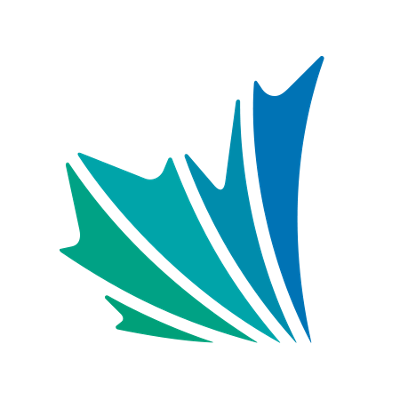 Occasional Contributor II
Mark as New

Bookmark

Subscribe

Mute

Email to a Friend
I have installed ArcGIS Data Store 10.6.1, and have upgraded ArcGIS Enterprise to 10.6.1. My ArcGIS Desktop is also now 10.6.1, and I'm using ArcGIS Pro 2.2. Our ArcGIS Server and Portal for ArcGIS are also federated.
It has become apparent though that I now need to change the managed database to an ArcGIS Data Store relational data store (our data is still in an enterprise geodatabase, but it is now publishing directly to Portal). However, there are two paths from which to choose:
Changing the existing managed database to a registered database, and
Republishing our hosted feature layers
If I understand the true meaning of "hosted", as far as I know, nothing on our servers is hosted. All map and feature services that have been published simply reside in Portal.
So I have 3 questions:
1) Does it matter if our ArcGIS Server and Portal for ArcGIS are federated (is this a concern for configuring Data Store)?
2) If vying for option "b" above, does the data need to be hosted before republishing hosted features?
3) Does the ArcGIS Data Store implementation process create a hosted server?
1 Solution

Esri Frequent Contributor
Mark as New

Bookmark

Subscribe

Mute

Email to a Friend
1) To have a full base deployment, you need Portal, Server, and the ArcGIS Data Store. The Data Store is registered to Server and Server federated to Portal and set as the hosting server. You'd get the most use out of the Data Store if it's registered to Server and the Server set as the hosting server:
Configure a hosting server—ArcGIS Server Administration (Windows) | ArcGIS Enterprise
2) If you had existing services that were "hosted' but used data in your enterprise database, those services need to be republished. The act of republishing will move the data into the ArcGIS Data Store.
3) Registering the ArcGIS Data Store doesn't automatically set it as the hosting server. You need to designate that Server as the hosting server after federating, (link above describes that).
5 Replies